Within the wonderful world of IT, it would be fair to say that whatever you want to do there are a myriad of companies that tell you they are the best and they can do whatever you want.
Obviously, in some instances they are right but in many more, they are most certainly wrong.
So why should you or anybody else choose to partner with Ignitho to provide their service support?
Well, Ignitho has all the dynamism, enthusiasm and agility of a start-up with the knowledge and experience of a major established player. Many high-level directors and managers have pooled their knowledge and experience together to help create Ignitho. Many of them have come from within the outsourcing market but equally many, like me, have many years of experience in the corporate world. Therefore, we bring real-life experience to the table to help smooth out the small problems before they become big issues.
Another big plus with Ignitho is the offshore location. Most Indian outsourcers are primarily based around the traditional IT hub cities such as Chennai, Bangalore, Pune, Hyderabad, Delhi or Mumbai. No disrespect to any of those great cities but Ignitho are based in the beautiful state of Kerala and in the city of Kochi. This means those staff lucky enough to live in Kerala now no longer need to relocate to follow their IT dream. It is a wonderful resource stream who are delighted to be able to remain in Kerala. It will not take long for quality resources in other parts of the country to invest in work-life balance and relocate to Kochi in Kerala.
Don't believe me, check these pictures and video.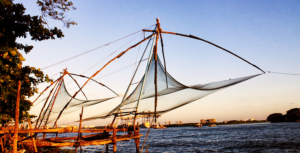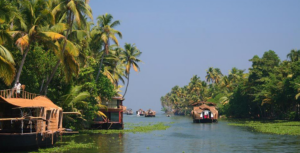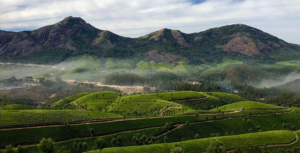 Check out this beautiful video here: