Streamlining business workflows and bridging data islands for straight-through processing
Emerging business needs and customer demands should not be limited by the natural islands that form in any growing enterprise. Our end user focused design thinking approach means that we fully understand your priorities and identify with your ROI goals. We understand that not everything can be delivered in a big bang approach and there will always be areas in your business technology landscape that need to be integrated and automated in the right way.

Working together with you, we achieve the goal of maximum straight-through processing and comprehensive insights generation using a combination of the latest in enterprise integration, service-oriented architectures, principles of API economy, and RPA (Robotic Process Automation).
We speak from experience, execution and impact. Success deserves a spotlight – yours could be the next.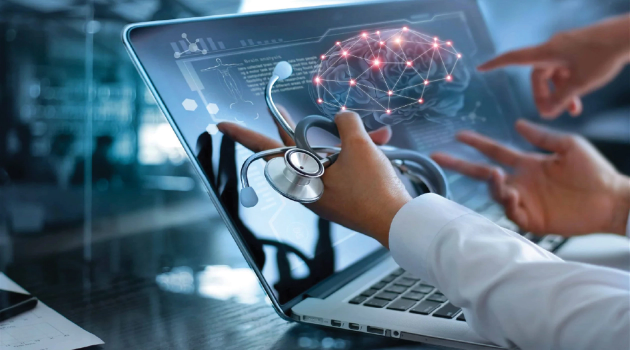 Mobile-first Advanced Business Intelligence & Revenue Analytics for a Leading Healthcare Provider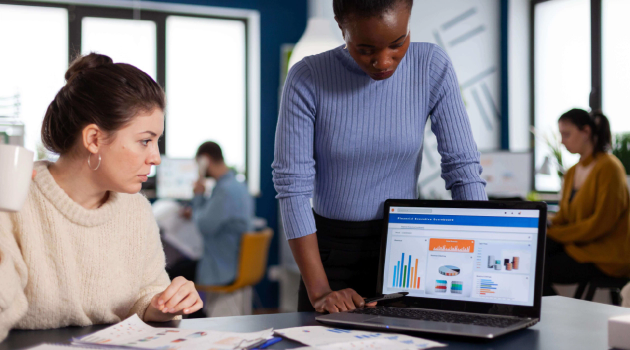 Optimizing Business Performance Analytics Delivery for a Leading Customer Analytics Company
How We Automate and Bridge Islands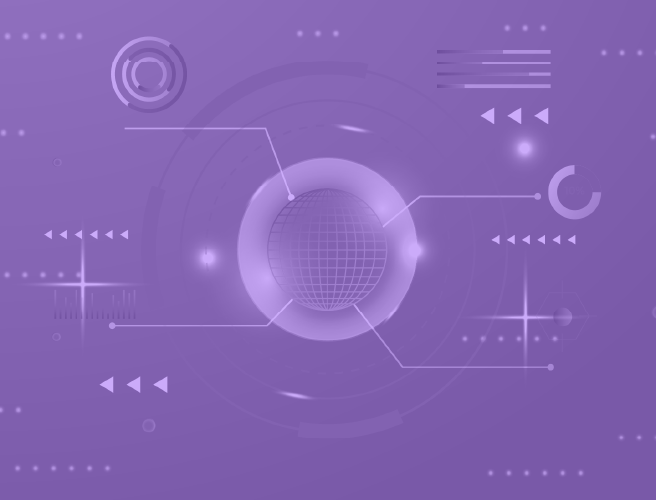 A clear top-down conceptual architecture view that maps out business process inter-linkages across the moving parts of your enterprise and how they interact with each other including data reconciliations.
AI & Insights Realization
Every product or application must use insights from across the enterprise and also generate data that can be used to generate those insights. We ensure that we clearly identity how the data fabric of your organization can be developed and integrated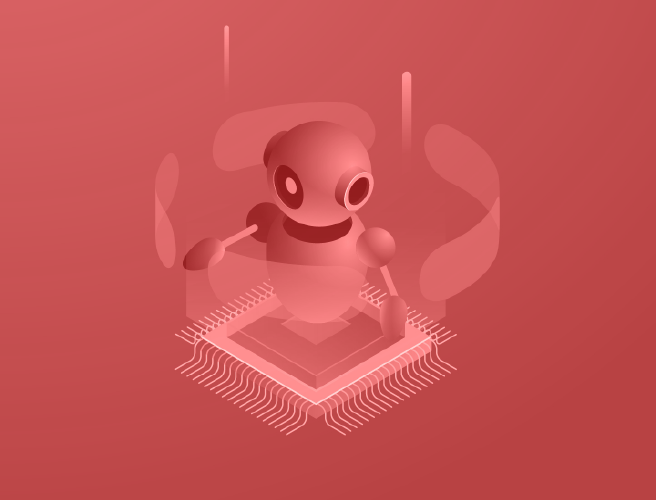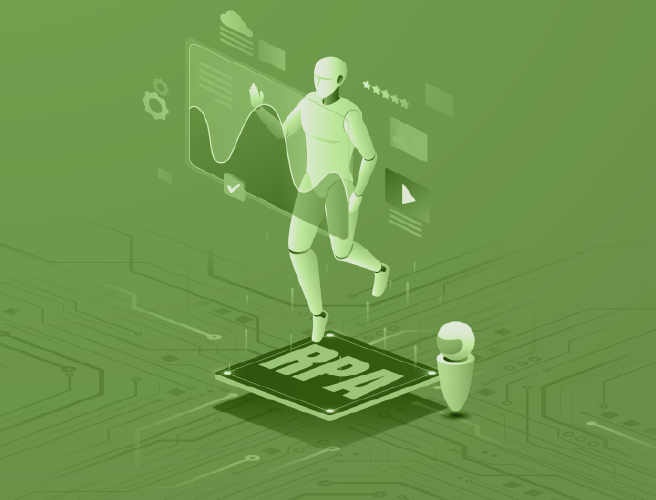 RPA (Robotic Process Automation)
When deployed correctly RPA can significantly enhance time to market, customer experience, and operational efficiency. Our holistic approach ensures we apply the power of RPA in harmony with your long-term enterprise and technology architecture goals.
The future is transitioning to composable enterprises that can provide the right agility and flexibility to meet changing customer and operational demands. You need to optimize moving information within your enterprise and externally. Whether this is an API gateway or a traditional hub and spoke architecture, we can design and develop the right one for you.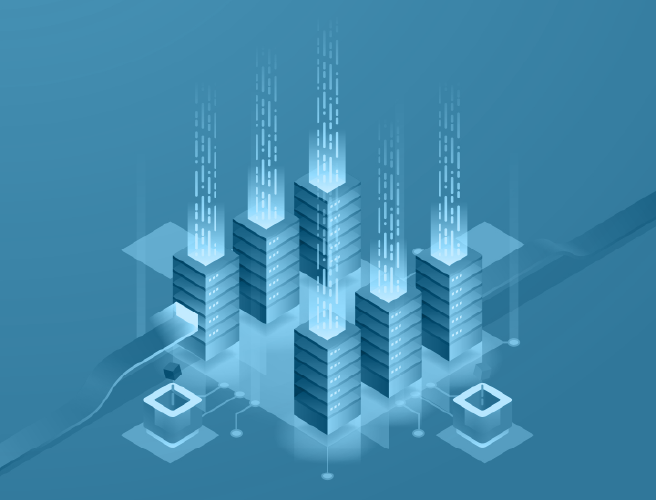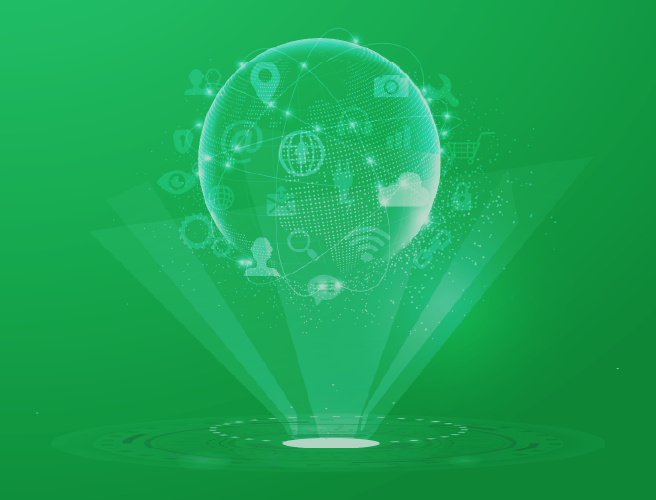 Change is constant. We help you leverage the latest innovations in Blockchain and smart contracts, decentralized identity, metaverse, non-fungible tokens among others. Our innovation labs pilot and clearly map the benefits for key use cases, so you don't have to reinvent the wheel.
Lead with a focus on internal and external user needs to drive your organization's structured and unstructured data monetization efforts.
Continuous delivery using Agile principles and globally coordinated Agile pods to ensure that projects are executed and delivered with high quality and functional velocity.
Become "Co-Innovators" and ideate to quickly develop prototypes and MVPs that prove value quickly and transition seamlessly from the labs to fully functional solutions.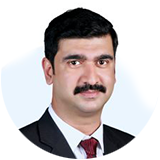 Chief Technology Officer (CTO)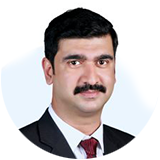 Chief Technology Officer (CTO)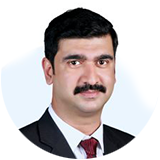 Chief Technology Officer (CTO)
Tell us about your requirement and we'll be in touch