Cybersecurity for the Digital Enterprise
With us, DevSecOps is not just an individual offering. It's the way we practice cybersecurity for you. We analyze and implement comprehensive cybersecurity measures as an integral part of your digital and data business processes. As a result, you get security that is robust and built from the ground up, not just bolted on.
We speak from experience, execution and impact. Success deserves a spotlight – yours could be the next.
Mobile-first Advanced Business Intelligence & Revenue Analytics for a Leading Healthcare Provider
Optimizing business performance analytics delivery for a leading customer analytics company
As data and analytics becomes an integral part of all digital operations, it is important to make sure that it is securely transferred between enterprise and application boundaries, and that it is stored at all times with the appropriate access control and encryption. Ignitho helps you devise the appropriate data security and privacy plan so you can focus on your core business processes with peace of mind.
Digital Applications Security
Rather than trying to implement isolated measures, Ignitho understands that the future of business is cloud native. We develop and help you comply with rigorous yet practical standards of software development, and cloud configuration. This includes programming vulnerabilities, and cloud resiliency.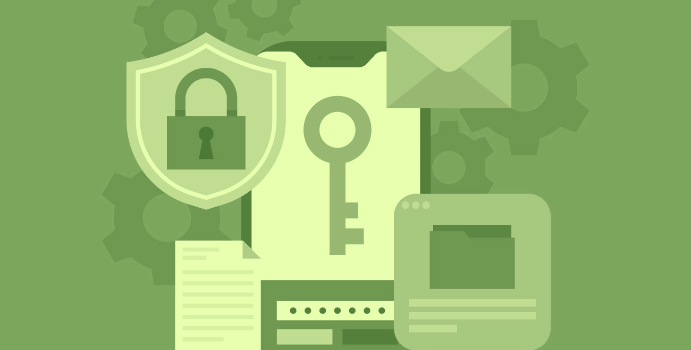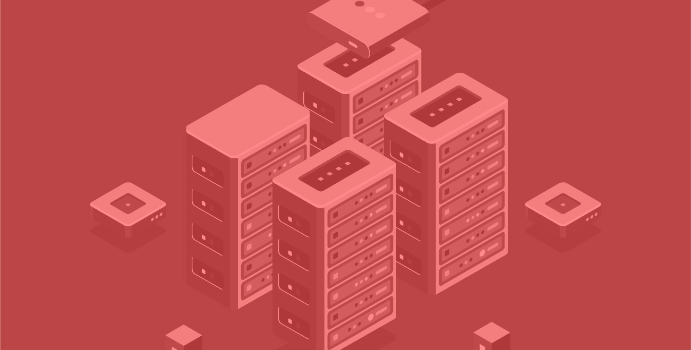 We look at the entire gamut of security measures right from perimeter, identity & access control, and end point security to proactively and comprehensively address threats that can disrupt your business operations and customer experiences. This also addresses rising ransomware attacks.
Proactive Threat Management
Staying ready and prepared is vitally important. A key criterion is testing and validation. Ignitho puts in place strategies for continuous penetration testing, decoy deployment, threat simulation, and training. This also addresses the increasing threat of social engineering.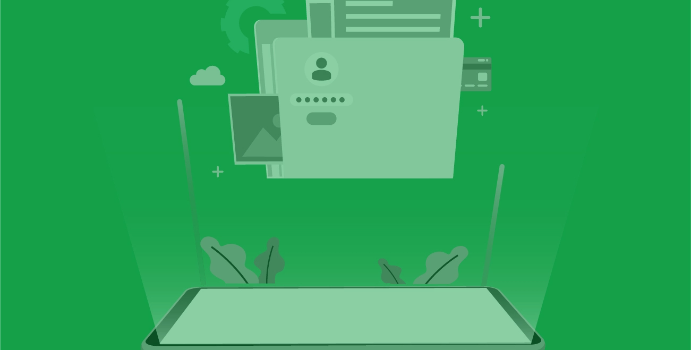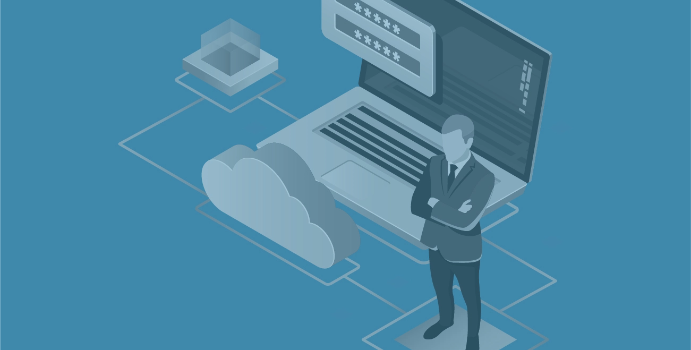 Strong cybersecurity needs strong governance that can not only monitor and counter threats but can also ensure that they are done in a proactive manner so that preventative actions can be taken quickly and comprehensively. In addition, cybersecurity practices must keep pace with the needs of the business such as securing and maintaining the right certifications for your sector. A top-down governance structure is needed that aligns organizational roles, responsibilities and accountability.
Lead with a focus on internal and external user needs to drive your organization's structured and unstructured data monetization efforts.
Continuous delivery using Agile principles and globally coordinated Agile pods to ensure that projects are executed and delivered with high quality and functional velocity.
Become "Co-Innovators" and ideate to quickly develop prototypes and MVPs that prove value quickly and transition seamlessly from the labs to fully functional solutions.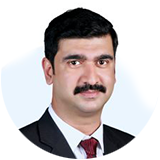 Chief Technology Officer (CTO)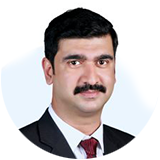 Chief Technology Officer (CTO)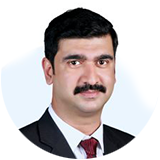 Chief Technology Officer (CTO)
Tell us about your requirement and we'll be in touch