Healthcare & Life Sciences
Is it surprising that healthcare organizations are fast imbibing latest technologies and are moving towards digital transformation? It shouldn't be. Given the sweeping advancements in technology, and the digital wave taking the world by storm, the healthcare industry is no exception.

Having to deal with highly sensitive data of patients, pre-emptive prevention of epidemics, patient care and self-enablement, healthcare industry is fast imbibing latest technology from big data analytics to Artificial Intelligence that capacitates innovation and cutting-edge developments in healthcare.

Ignitho's innovative and end-to-end enterprise healthcare services deliver improved patient care, optimum health outcomes and cost-effective solutions. Our advanced pool of technical experts enables revamping of the legacy infrastructure, by bringing a digitally advanced system in place while also increasing their Return on Investment (RoI). This makes us the choice partner for consulting and software development for healthcare enterprises.
Our Solution Accelerators
Intelligent Automation Accelerator
Automation reduces manual intervention and enables straight through processing. Our AI based offering enhances traditional Robotic Process Automation (RPA) to allow for intelligent decision making while still having the option to flag exceptions to humans.
Intelligent Quality Accelerator (IQA)
The Intelligent Quality Accelerator will reduce 20% of your software delivery life cycle by using AI to automatically generate test cases from your user stories. It will also schedule test execution and deploy the test infrastructure automatically.
Intelligent Data Accelerator (IDA)
It's no secret that up to 60% of all AI and data management effort is spent merging and matching data files so you can finally have clean data. Our AI driven approach does that automatically. Saves you time with new client onboarding, and everyday operational complexity.
Customer Data Platform Accelerator
CDPs are not just glorified dashboards. They must package prebuilt-AI models, what-if analytics, and API integration of AI into your business applications. Our CDP accelerator can be operational in less than 2 weeks. It integrates with MS, AWS, Domo, GCP, and Snowflake.
A pilot can be deployed in as little as
30 days.
Get in touch for a pilot and business value assessment.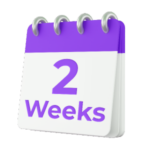 Our services combine customer centric leadership, frugal innovation and design thinking delivering scalable business solutions, customized for you.
We speak from experience, execution and impact. Success deserves a spotlight – yours could be the next.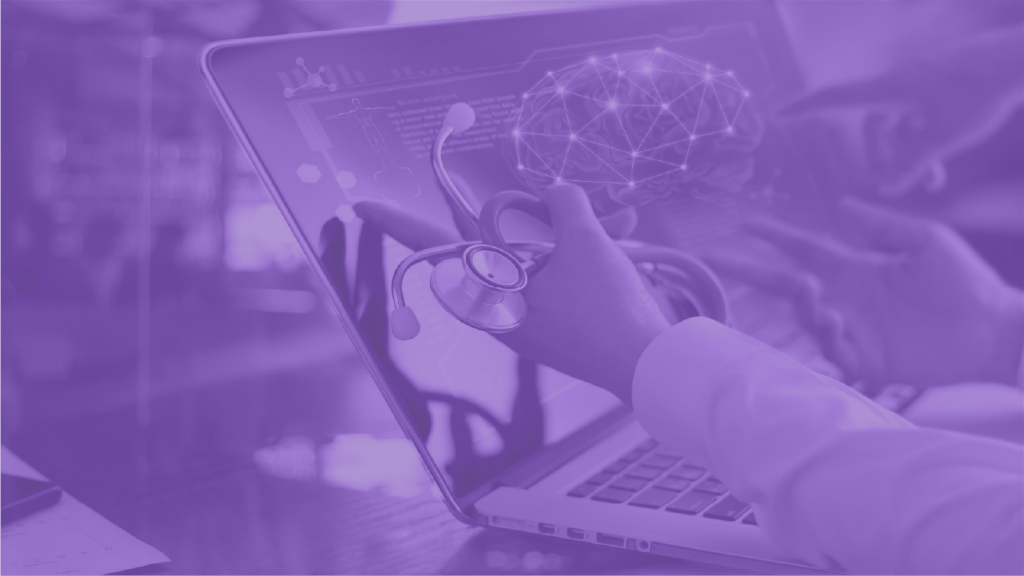 Mobile-first advanced business intelligence & revenue analytics for a leading healthcare provider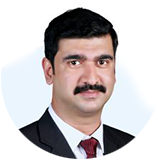 Chief Technology Officer (CTO)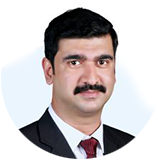 Chief Technology Officer (CTO)
Tell us about your requirement and we'll be in touch