Retail, CPG & Manufacturing
Retailers large and small are going through a major transformation that is led by their customers. Traditional retail shopping no longer exists in isolation; it has been taken over by Omni-Channel Retailing. An exclusive partnership with Ignitho will help you make sense of this changing world, and to deliver quality retail technology services with flexibility and agility.

The physical store is still a key channel for most retailers but there are many disruptive influences affecting retail now and in the future: How tablets and smart phone apps are changing the way consumers shop, the changing expectations of customers in the order and fulfilment process; and the focus on meeting or exceeding those expectations whilst being mindful of cost to serve. The rapidly evolving payments landscape where your customers call the shots about how they pay and where and how they get their receipts and how to put it all together into one seamless operation are the other influences affecting retailers.

A unique competitive advantage – Leveraging the experience of Global Retail CIOs to deliver robust, high quality retail technology solutions.
Our Solution Accelerators
Intelligent Automation Accelerator
Automation reduces manual intervention and enables straight through processing. Our AI based offering enhances traditional Robotic Process Automation (RPA) to allow for intelligent decision making while still having the option to flag exceptions to humans.
Intelligent Quality Accelerator (IQA)
The Intelligent Quality Accelerator will reduce 20% of your software delivery life cycle by using AI to automatically generate test cases from your user stories. It will also schedule test execution and deploy the test infrastructure automatically.
Intelligent Data Accelerator (IDA)
It's no secret that up to 60% of all AI and data management effort is spent merging and matching data files so you can finally have clean data. Our AI driven approach does that automatically. Saves you time with new client onboarding, and everyday operational complexity.
Customer Data Platform Accelerator
CDPs are not just glorified dashboards. They must package prebuilt-AI models, what-if analytics, and API integration of AI into your business applications. Our CDP accelerator can be operational in less than 2 weeks. It integrates with MS, AWS, Domo, GCP, and Snowflake.
A pilot can be deployed in as little as
30 days.
Get in touch for a pilot and business value assessment.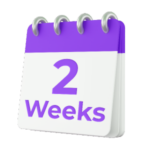 Our services combine customer centric leadership, frugal innovation and design thinking delivering scalable business solutions, customized for you.
We speak from experience, execution and impact. Success deserves a spotlight – yours could be the next.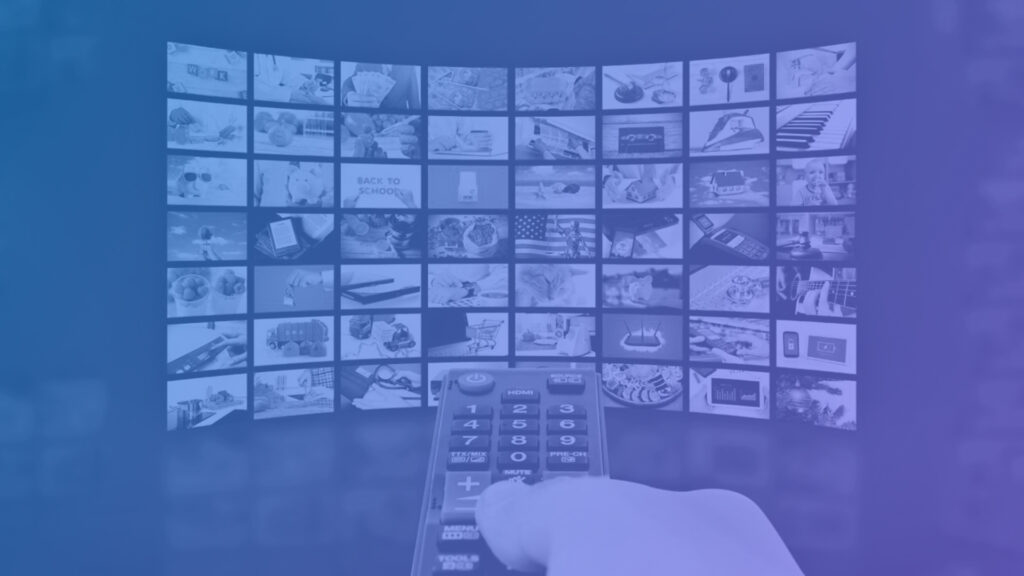 TV Advertising Attribution Model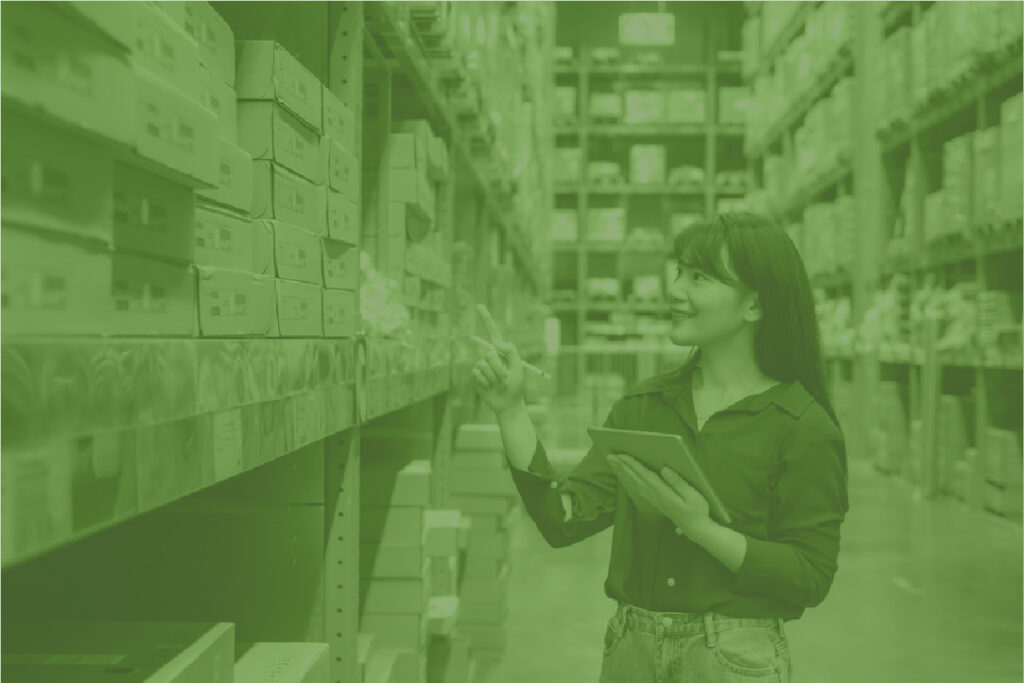 Streamlining Warehouse Management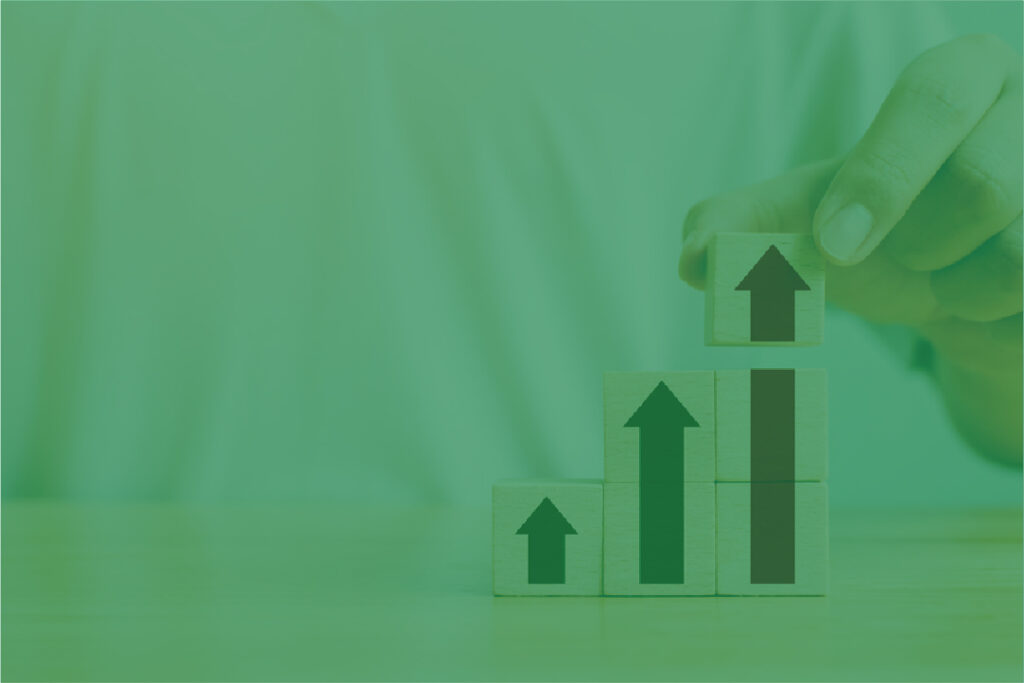 Fuelling Digital Transformation in Contractual Finance Management System for a Major Retailer in UK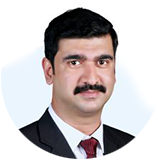 Chief Technology Officer (CTO)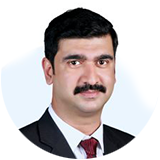 Chief Technology Officer (CTO)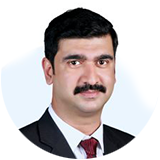 Chief Technology Officer (CTO)
Tell us about your requirement and we'll be in touch