For the last 10 years, I have been working with the CIO's, CTO's and leaders of large IT companies. What I have noticed is that almost invariably they have to produce an IT strategy.
What is strange is that often the process of producing an IT strategy is a rather amateur affair. This makes sense because there are no courses in how to write a killer IT strategy.
When I was at Forrester Research as the Principal serving leaders I was often asked by the CIO's I worked with if I had a model they could plagiarise. In the end, I produced one. It was very popular and I updated it frequently.
Yet having a blueprint IT Strategy is not the best way to go at all. Like anything done without experience from instructions, it can land you in trouble. The issue is that it needs to be tailored to your situation and a process must be put in place to update it regularly.
In my article on business strategy (5 AVOIDABLE MISTAKES THAT MAKE BAD BUSINESS STRATEGY) I talk about the issues that are prevalent in the strategy development process. Sometimes these are difficult to avoid. I am sure you will have come across the situation where there is no published business strategy to base your IT strategy on.
Obviously, IT strategy is about growing your capacity to match the forecast demand. Part of the process is honestly assessing your current capability. This is often hard to do objectively internally. What is the benchmark? Technology Advisory Services can help here by giving you an objective view of your capabilities.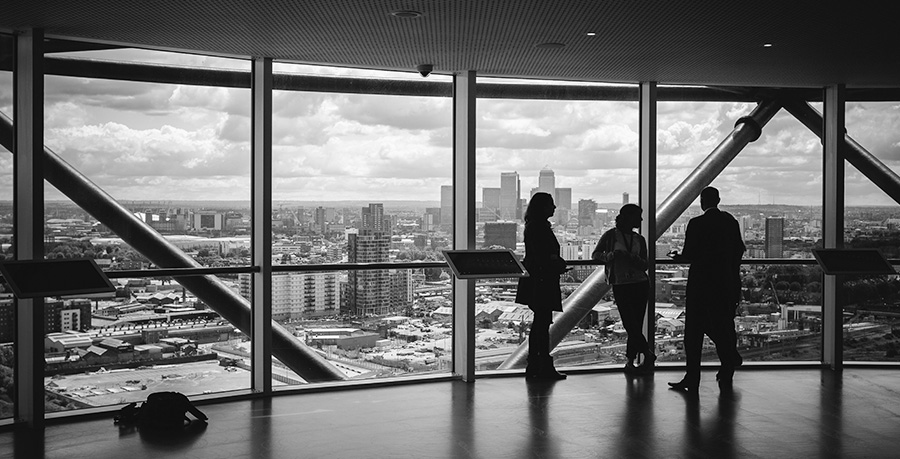 Another nightmare scenario is when the demands on IT are inconsistent and nonsensical. This is where CIO Advisory Services can really help. Use the experience and the focus of business technology consulting to guide your team you get the opportunity to ask the "stupid" questions. Probing without an agenda can uncover inconsistencies in a safe way. The trick is to get people to think about doing things in a better way without getting defensive. I have done a lot of this on behalf of CIOs and it is very successful.
So if you are looking at creating, or updating, an IT Strategy I suggest that you should use it as an opportunity. It is an opportunity to change the perception of IT for the better. In a few cases I have seen the process propel the CIO onto the board of the company they worked for.
Developing your IT strategy is also an opportunity to develop your people. Treat it as a learning exercise. In fact get it funded from the training budget. It is an opportunity to raise the capability of your direct reports by having them train and work collaboratively on your IT Strategy with an expert. Training and a deliverable in one shot.
If you would like to speak to me, Marc Dowd, about IT Strategy development and training or any other IT Advisory Services please contact us.