Ignitho Academy's working motto is
Here at Ignitho Academy, we strive to bring out the best in every Ignitor through a long standing tradition of performance coaching and culture integration. It is where Passion meets Performance and Integrity.
An innovative platform for getting the talents future-ready. Indulge in real-time projects with the leaders in the space (Data Science & AI, Automation & Integration, Product Engineering, and Creatives) and get a chance to be acquired in the respective tribe post the 6-month training period.

Academy Ignitor's Journey From Campus to Corporate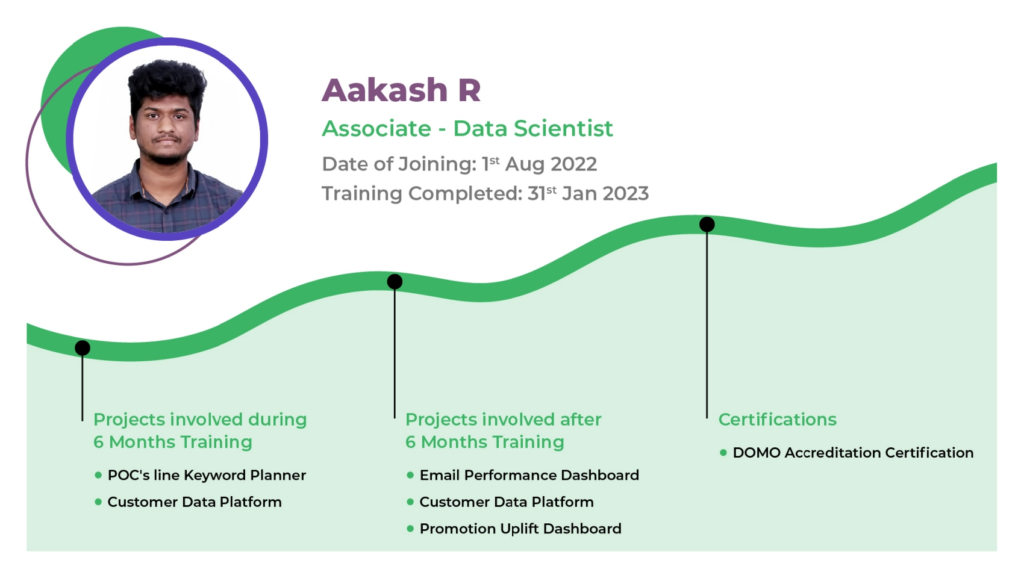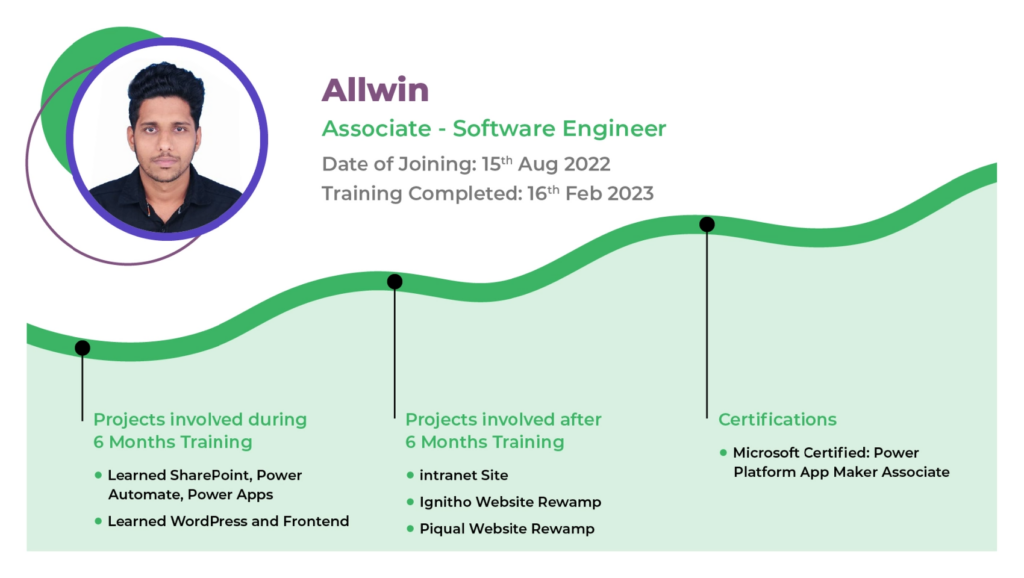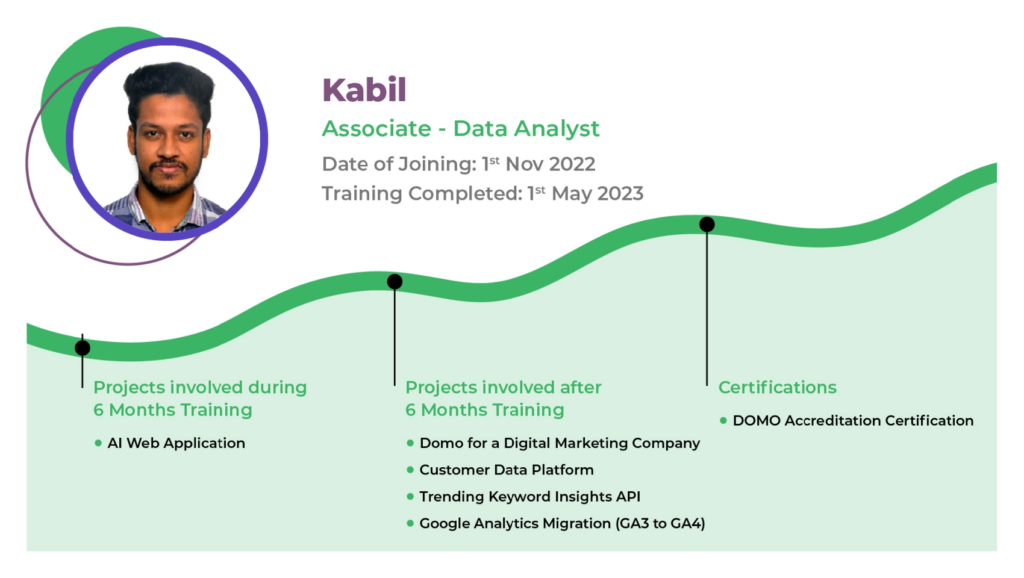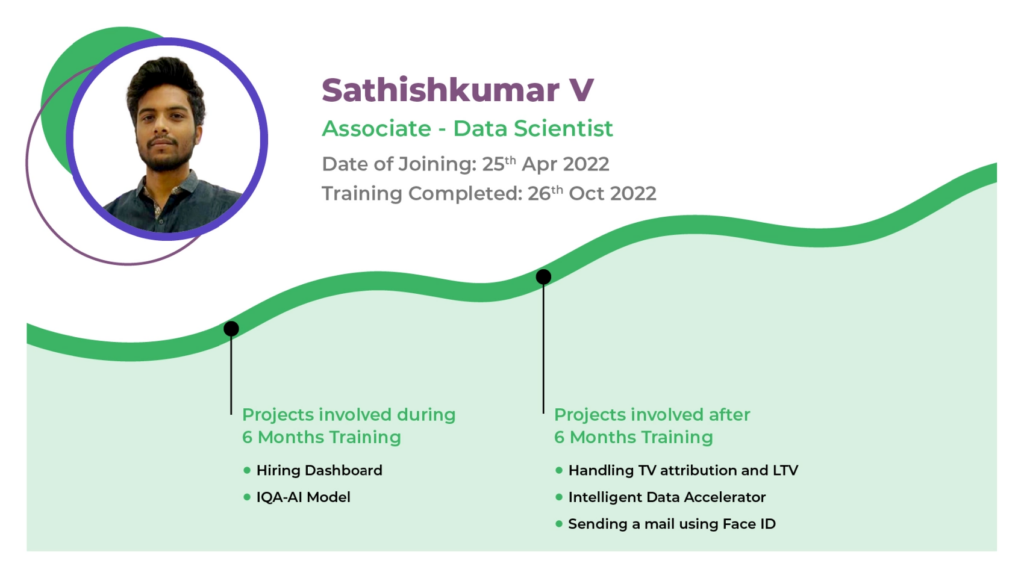 Join our tribe through our Ignitho Academy Platform
Grab your seat by turning traineeship in to full time employment
Grab your seat by turning traineeship in to full time employment
Tell us about your requirement and we'll be in touch