111 Town Square Pl
Jersey City
NJ 07310
Top Software Development Company in New York, USA
Recognized as one of the Top Software Development Companies in New York, USA, Ignitho delivers software development services for enterprises using a Frugal Innovation methodology – "the ability to do more (& better) with less."
Ignitho's software development model, based on Distributed Agile methodology offers a collaborative working environment among project members spread across the globe. The rapid application development enables rapid prototyping and reduces the go to market time.

Our pool of technical expertise with Ignitho's co-founders and senior professionals having led business units for the likes of Accenture, Mindtree, Cognizant and HP, Ignitho delivers for our customers with the same program rigor and approach to top quality, without the high-cost overheads.

We specialize in creating advanced enterprise applications, including SaaS, desktop, web, and mobile applications. We also excel in API integration management. Being one of the top New York software companies, our custom software development solutions revolutionize business processes, enabling organizations to thrive by leveraging tailor-made enterprise software.
Why Our Software Development Services?
• A potentially shippable prototype towards the end of each sprint with rapid application development and management guarantee quick turnarounds.

• Our product strategy and roadmap focus on delivering immediate priorities while aligning with your overall business needs and customer expectations.

• We excel at helping you deliver the right things by partnering with you and enabling your vision.
• Timely and cost-effective technology solutions with a global delivery model leveraging onsite and offshore advantages.

• We specialize in microservices and APIs, adopting a loosely coupled architecture for agility and responsiveness.

• Our closed loop data science model ensures AI awareness in all products, leveraging insights and feedback to refresh AI models.

• By embracing Agile methodologies, we stay in sync with evolving customer expectations.
• Continuous improvements in the software development cycle coupled with continuous integration and reuse of the existing prototypes (components).

• Our innovation labs bring cutting-edge engineering productivity and software innovation, enabling faster and cost-effective product launches.

• We also explore emerging technologies such as NFTs, augmented/virtual reality, gamification, and loyalty programs.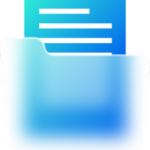 Download Our Brochure Today to Get a Closer Look at Ignitho's Innovative Solutions!
We speak from experience, execution and impact. Success deserves a spotlight – yours could be the next.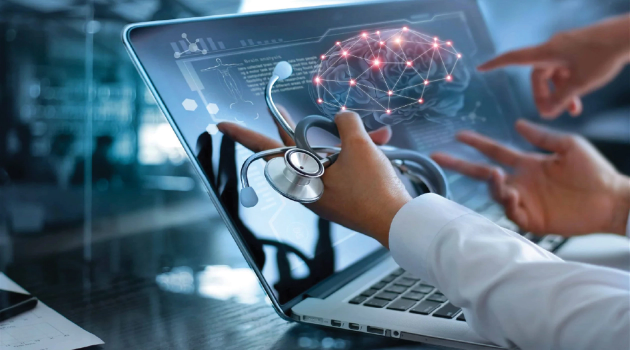 Mobile-first Advanced Business Intelligence & Revenue Analytics for a Leading Healthcare Provider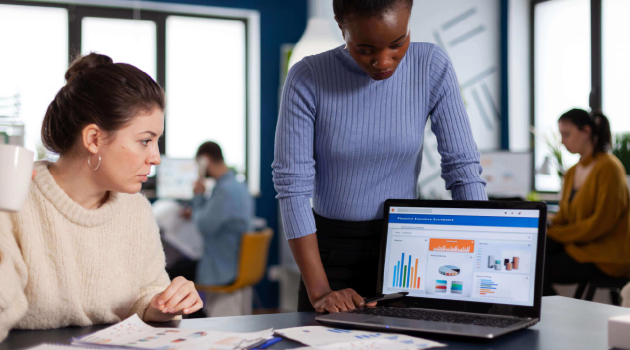 Optimizing Business Performance Analytics Delivery for a Leading Customer Analytics Company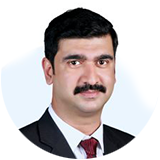 Chief Technology Officer (CTO)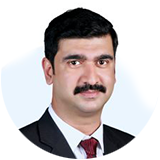 Chief Technology Officer (CTO)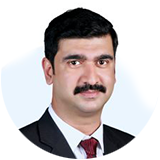 Chief Technology Officer (CTO)
Tell us about your requirement and we'll be in touch