2400 Old Brick Road,
Suite 302, Glen Allen,
VA 23060
Top Custom Software Development Company in Richmond, USA
With the application of frugal innovation methodology Ignitho has gained recognition in the business world as one of the Top Custom Software Development Companies in Richmond, USA providing bespoke web application and software product development.
Custom Software Development for Companies in Richmond, USA
We at Ignitho specialize in Rapid Application Development methodology, which ensures that we are able to deliver quick outcomes while staying within strict budgets.

We pride ourselves in delivering consistent quality bespoke software solutions for our partner companies.

Also, we specialize in custom application development, delivering tailored solutions to meet unique business requirements. We excel in crafting bespoke web applications and providing bespoke software development services, ensuring a perfect fit for our clients' needs.
Why Our Software Development Services?
• Our strong leadership team, who have previously led business growth for companies like Mindtree, HP, Accenture etc., lead a team of expert professionals in developing scalable and high- grade solutions.

• Our product strategy and roadmap focus on delivering immediate priorities while aligning with your overall business needs and customer expectations.

• We excel at helping you deliver the right things by partnering with you and enabling your vision.
• Our local presence ensures that our clients have a local touch point throughout the engagement.

• We specialize in microservices and APIs, adopting a loosely coupled architecture for agility and responsiveness.

• Our closed loop data science model ensures AI awareness in all products, leveraging insights and feedback to refresh AI models.

• By embracing Agile methodologies, we stay in sync with evolving customer expectations.
• With a team which is proactive in responding to and resolving all issues that may arise we guarantee utmost customer satisfaction.

• Our innovation labs bring cutting-edge engineering productivity and software innovation, enabling faster and cost-effective product launches.

• We also explore emerging technologies such as NFTs, augmented/virtual reality, gamification, and loyalty programs.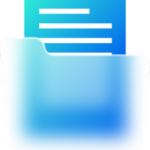 Download Our Brochure Today to Get a Closer Look at Ignitho's Innovative Solutions!
We speak from experience, execution and impact. Success deserves a spotlight – yours could be the next.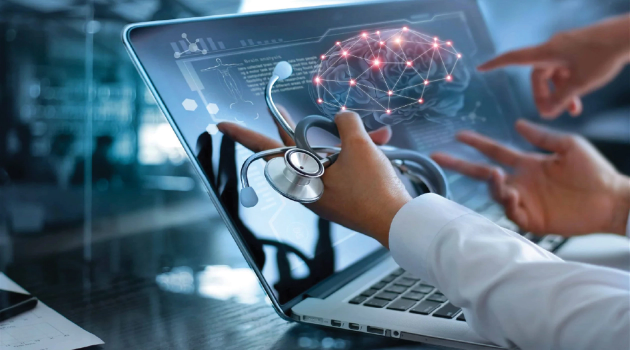 Mobile-first Advanced Business Intelligence & Revenue Analytics for a Leading Healthcare Provider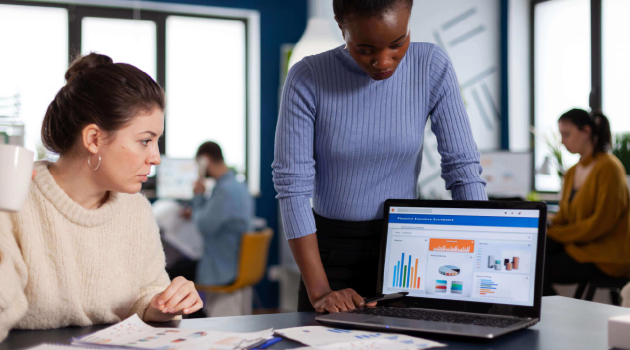 Optimizing Business Performance Analytics Delivery for a Leading Customer Analytics Company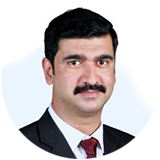 Chief Technology Officer (CTO)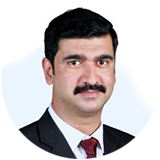 Chief Technology Officer (CTO)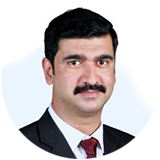 Chief Technology Officer (CTO)
Tell us about your requirement and we'll be in touch