Expert AI, Digital & Cloud Software Services from our US Development Center
2400 Old Brick Road,
Suite 302, Glen Allen,
VA 23060
AI Driven Custom Software Development, Richmond, VA US
The US development center in Richmond, VA is a key pillar of our "right sourcing" global delivery model. Using a frugal innovation methodology, the US based team engages with clients for both technical and strategic needs in AI, analytics, cloud, digital, and custom software development services.
A Global Delivery Model Optimized for Your Success
Ignitho's Global Delivery Model is a strategic approach to optimize client engagement and project execution worldwide.
We believe in the concept of "right sourcing" wherein our clients' initiatives are managed optimally by leveraging the most suitable locations and resources.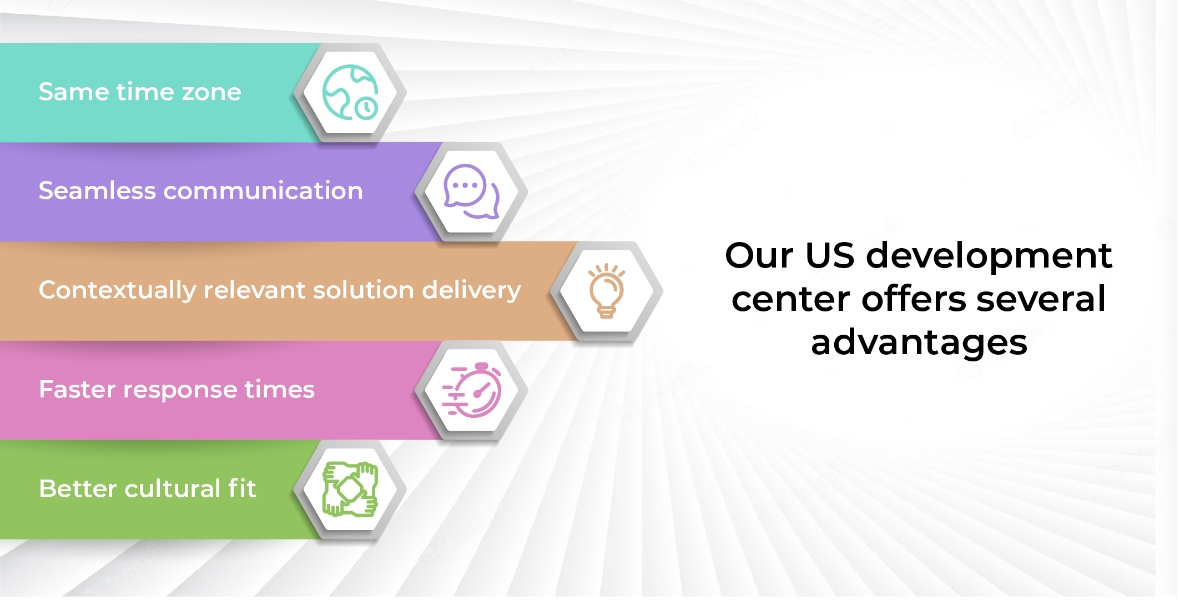 By engaging in the discovery and strategy phases of projects and programs such as with onsite consulting and staffing, our US development center becomes instrumental in shaping the project direction right from the outset, enhancing overall success and alignment with our clients' objectives.
Ignitho's Unique AI Led Digital Engineering Approach
Ignitho makes AI and analytics a foundational capability for all digital programs. We leverage design thinking and unlock the power of insights by setting up an end to end data management, insights generation, and AI implementation architecture.

Our Rapid Application Development methodology ensures that we are able to deliver quick outcomes while staying within budget & schedule constraints.

As a result, your product and applications portfolio is future ready, well architected, and supports maximum straight through processing of business operations.
Key Technologies We Work With
Our AI Powered Solution Accelerators
Intelligent Automation Accelerator
Automation reduces manual intervention and enables straight through processing. Our AI based offering enhances traditional Robotic Process Automation (RPA) to allow for intelligent decision making while still having the option to flag exceptions to humans
Intelligent Quality Accelerator (IQA)
The Intelligent Quality Accelerator will reduce 20% of your software delivery life cycle by using AI to automatically generate test cases from your user stories. It will also schedule test execution and deploy the test infrastructure automatically.
Intelligent Data Accelerator (IDA)
It's no secret that up to 60% of all AI and data management effort is spent merging and matching data files so you can finally have clean data. Our AI driven approach does that automatically. Saves you time with new client onboarding, and everyday operational complexity.
Customer Data Platform Accelerator
CDPs are not just glorified dashboards. They must package prebuilt-AI models, what-if analytics, and API integration of AI into your business applications. Our CDP accelerator can be operational in less than 2 weeks. It integrates with MS, AWS, Domo, GCP, and Snowflake.
A pilot for these accelerators can be deployed in as little as
30 days.
Get in touch for a pilot and business value assessment.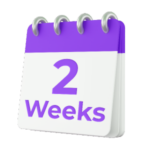 Lead with a focus on internal and external user needs to drive your organization's structured and unstructured data monetization efforts.
Continuous delivery using Agile principles and globally coordinated Agile pods to ensure that projects are executed and delivered with high quality and functional velocity.
Become "Co-Innovators" and ideate to quickly develop prototypes and MVPs that prove value quickly and transition seamlessly from the labs to fully functional solutions.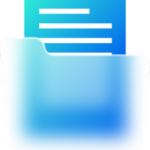 See How we Use AI to Reduce QA Efforts by Up To 65%
We speak from experience, execution and impact. Success deserves a spotlight – yours could be the next.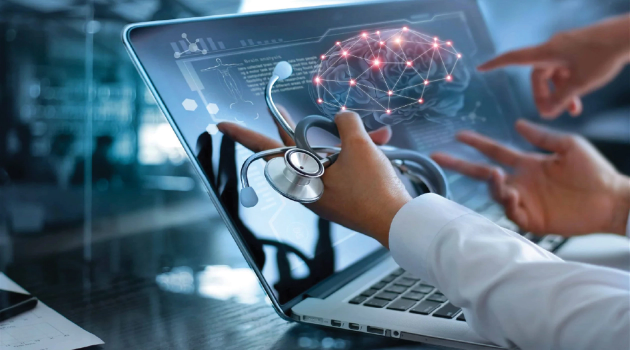 Mobile-first Advanced Business Intelligence & Revenue Analytics for a Leading Healthcare Provider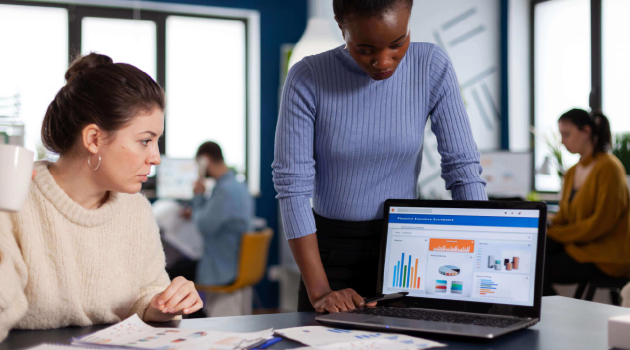 Optimizing Business Performance Analytics Delivery for a Leading Customer Analytics Company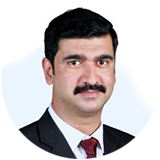 Chief Technology Officer (CTO)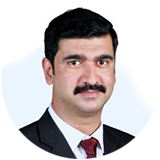 Chief Technology Officer (CTO)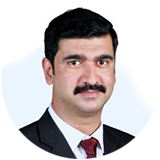 Chief Technology Officer (CTO)
Tell us about your requirement and we'll be in touch