Replace paper-based processes with a Secure SaaS Solution for Health Tech Client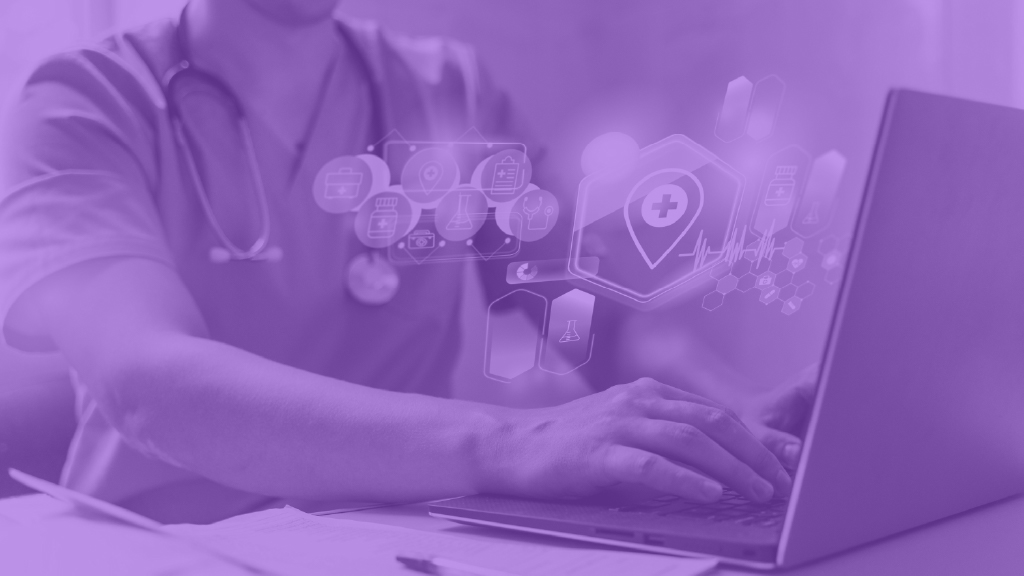 Our health tech client provides eLearning and mentoring services to enterprises to improve overall employee well-being. The company was facing several business challenges, including paper-based legacy processes, which led to higher costs, longer turnaround times, and issues with customer experience due to the low self-service ability. The paper-based processes also made it difficult to scale and manage the company's operations.  
The client did not have a well–defined technology application. It used a combination of spreadsheets, email./phone based workflows, and a basic portal for client onboarding. The self-service portal was very limited, and not architected in a way to expand beyond its initial prototype scope. User management and content assignment was a manual process. 
Ignitho Solution & Approach
To overcome these challenges, Ignitho decided to develop a secure multi-tenanted SaaS solution to replace the paper-based processes.  
We analyzed the business process and workflows, created end-user and internal employee personas and created the technology architecture to support the requirements. Since it was a new application, we also created a full set of non-functional requirements to meet business needs. A workflow model was implemented, so that the right content items could be assigned and tracked to closure.  
Ignitho also designed the solution to be easy to use with business intelligence and analytical tools – the key consideration was that the data aggregation from multiple sources should be streamlined to not cause data quality issues.  
The new application was deployed on the cloud and followed best practices in application security. A CI/CD pipeline was set up to enable faster deployment of updates. Ignitho also set up the cloud infrastructure so that managed services could be easily provided to the client.  
The solution was built using MongoDB, PHP Laravel, and Vue.js.  
The new solution brought significant benefits to the company. 
Tell us about your requirement and we'll be in touch