Predict Price Sensitivity & Minimize Churn with Advanced Analytics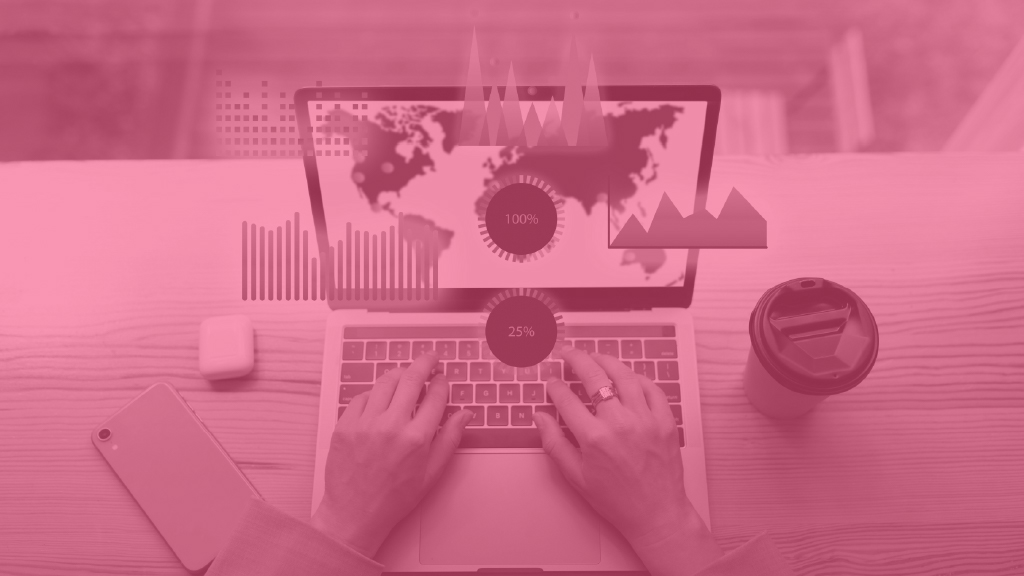 Our client, a leading global business based in the US, needed a predictive analytics model that could help them control their promotional periods and rates keeping in mind the propensity of churn. They wanted to do this in real time at an individual customer level.
The present methods of decision making required frequent and effort intensive manual intervention. These manual efforts were not real time and also could not personalize the results of the AI models at an individual level.
As a result, the client was frequently offering a higher than necessary promotional rate and period, or they were not offering it enough leading to churn.
So the challenge was to not only improve the churn model but also help them operationalize it for real time decision making so that manual effort and analysis could be minimized.
The client had significant investments in Google Big Data and their previous analytics efforts were on R. Data sources and ingestion of data needed to be reviewed for quality and consistency. The previous models were not being used because of the lack of an architecture integration approach that could connect the output of the models to the operational systems.  
In addition the client had a large and complex pricing table with outdated rows. The data lake had inputs from multiple sources. So data cleanup and reconciliation was also a challenge. 
Ignitho Solution & Approach
Ignitho collaborated closely with the client to execute the project in clearly defined phases.  
First we analyzed and proposed a high-level roadmap of data integration architecture. To develop the roadmap, we performed an assessment of the data sources to identify the gaps needing reconciliation and consolidation of data sources. We also identified the kinds of data pipelines that needed to be built to automate the flow of information.  
Then we managed the delivery of the AI models in 2 workstreams:  
Workstream 1: Advanced Analytics  
We cleaned up the data sources and built a comprehensive churn model to predict the effect of promotion rate and period changes. In order to do that we used both unsupervised and supervised models to arrive at the right contributing factors. Testing of the model was done to refine the effectiveness.  
The churn model used various parameters such as engagement, length of subscription, visitors, changes in subscriptions etc. 
Workstream 2: Integration of Insights  
The insights from the model needed to be integrated with the operational systems. To do that we proposed an API based architecture to ensure that the model outputs can be consumed quickly and efficiently. For every new visitor, it was now straightforward to make a simple API call, assess the churn risk, and determine how the promotion should be applied.  
Thus we laid the foundation for implementation of a mature, modern, and scalable insights platform for the client. 
Tell us about your requirement and we'll be in touch