Streamlining Warehouse Management
Driving operational efficiency at its full speed in the retail sector through an automated warehouse management system.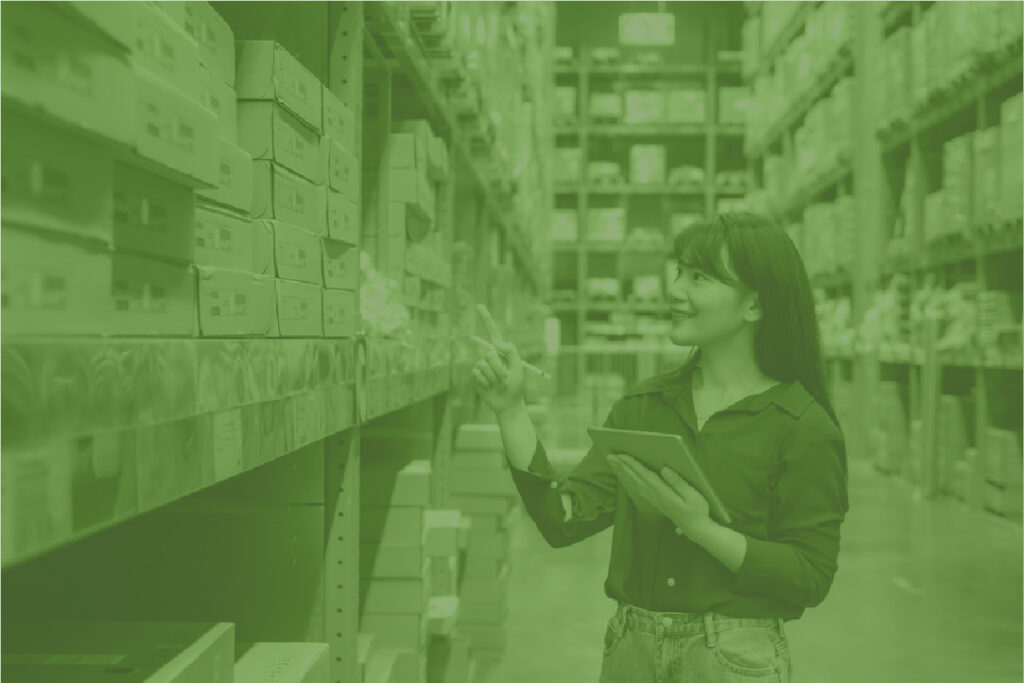 Our client, a leading retailer, with an extensive grid of depots across the country was embarking on a digital transformation journey and looking to automate the warehouse administration to improve operational efficiency. For most retailers, manually tracking and managing large volume of goods that pass through their warehouse and supermarkets involve laborious efforts by the depot team, making the compliance with subsidiary management no easy task.
The client's focus was to transform the warehouse management and automate the process. This would enable the warehouse to scale with business demands and increase cohesion within the multiple warehouses.
Ignitho's Innovation led approach brought in warehouse digitalization utilizing the best of Open-Source technology. The automated SaaS based warehouse system that Ignitho developed with the help of Angular and PHP solved the issue of manual tracking by providing an automated solution where they could execute up-to-date management of the warehouses.
The system migrated the paper-based process to a robust and scalable ecosystem. It also used Artificial Intelligence to accomplish an optimum efficiency and prompt depot management. This also allowed the client to efficiently supervise the operations of the warehouse maintenance team in line with the other departments in the client's business network.
By reengineering the process, the warehouse automation solution framed a specific timeline for the warehouse management to happen effectively. This cost-efficient cutting-edge application improved the team performance in maintaining the warehouse.
Restoration of rack defects
Tell us about your requirement and we'll be in touch