Mobile-first advanced business intelligence & revenue analytics for a leading healthcare provider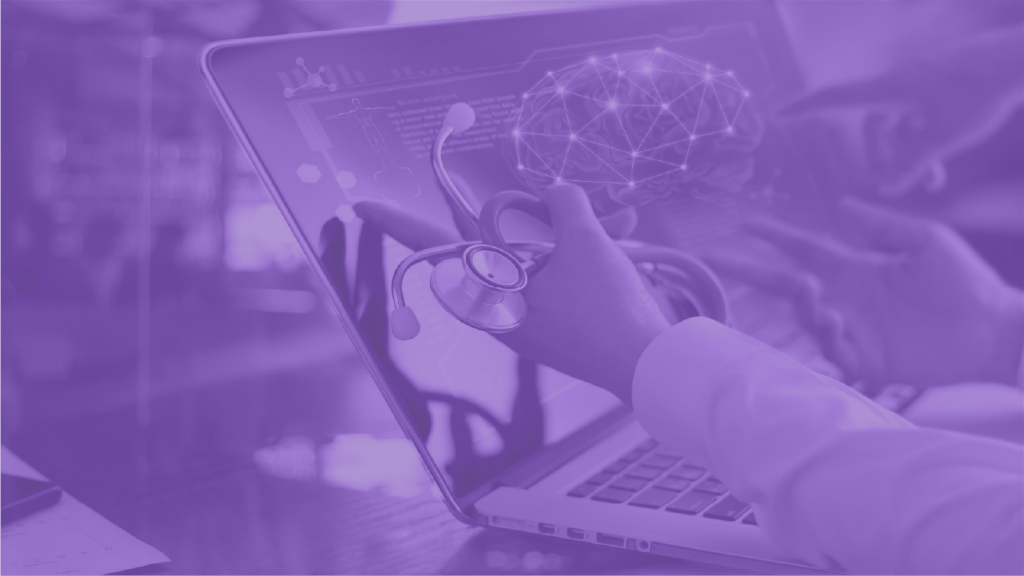 Our client operates more than 250 provider clinics across North America. They were facing increased costs of operations with respect to compliance reporting and revenue analytics. Provider engagement and efficiency was suffering in the absence of timely and easy to understand performance drivers and recommendations. Due to the lack of real time and accurate information used for benchmarking and business process improvements, patient experience was also being adversely affected. In addition our client needed to shift focus on health outcomes, and not just services delivered. This transition was not being effectively achieved.
Due to a legacy technology in use across provider clinics, business information was fragmented in a variety of devices across many locations. These devices included data files stored on individual computers, thumb drives, and various cloud drives. Multiple initiatives had been initiated to aggregate and clean the data but the challenge of data fragmentation across so many different locations was daunting.
Significant cost overhead was being incurred to manage the business reporting, financial management and measurement of process improvements. The channels of data distribution to providers and management were also based on legacy technologies such as email and were not scalable. In addition, consumption of the right information at the right time was vital in a fast paced environment to maintain & promote patient centricity.
Ignitho collaborated closely with the client to jointly develop and execute a systematic roadmap. A prioritized roadmap was developed to manage the significant technological, data, and business process complexity.
In phase 1 we performed a comprehensive assessment of the data sources and began to tackle the problem in 3 broad steps: Reconcile and consolidate the data sources as much as possible, build data pipelines to automate the flow of information, and creating a common data platform on the cloud. This addressed the data compliance and security issues for the client since the data was now stored and processed in a way to allow easier access management and data lineage analysis
Next, we leveraged the power of design thinking to deliver a modern, mobile first, distribution system that would help the providers that were always on the go. Android and iOS apps were developed to access the cloud platform in real platform. We also created a data access layer to serve any additional channels and allow direct access to the finance teams for more intensive analytics. This not only increased productivity but also closed patient experience gaps.
In the final phase of the program, we created sophisticated business intelligence reporting. This enabled the client to do better revenue management, provider analytics, and associated operational improvements. We also worked with the client on setting up the infrastructure needed for machine learning so that advanced analytics can be deployed for predicting and influencing future performance.
Thus benefits were incremental by addressing the major pain areas first, and slowly building towards a mature, modern insights platform for the client.
Delivered a Mobile-First platform

 

Did stakeholder analysis with 7 and more KPI
Tell us about your requirement and we'll be in touch