Enabling Digital Transformation for Social Housing Industry in UK Through Proficient Housing Management Solutions
Scaling up the profitability measure of a top housing company in UK to 100% through digital transformation.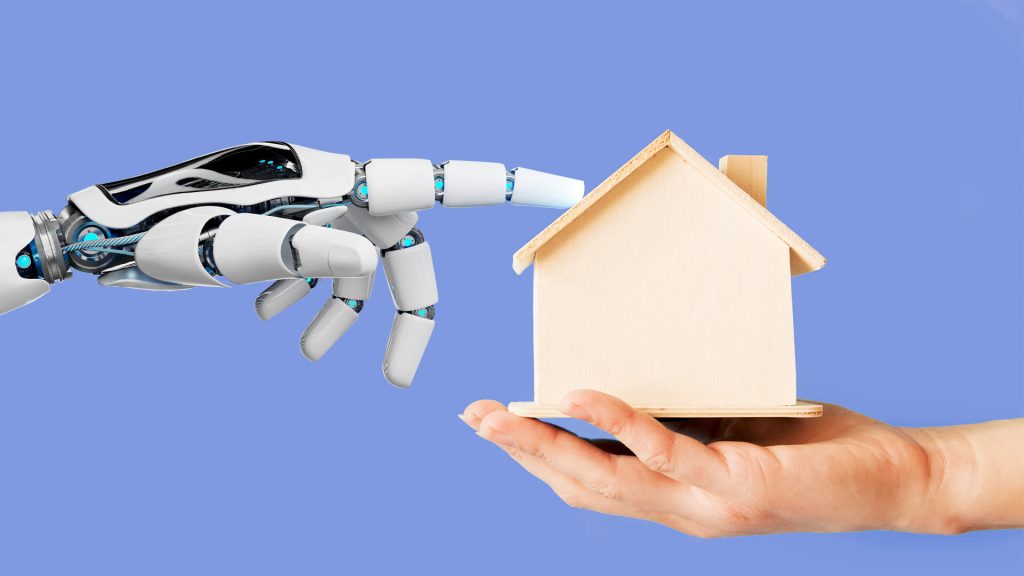 The client is one of the top housing companies in UK, that provides residence to thousands of tenants all over the country. They had to reach their tenants personally to deal with their housing and maintenance requirements as and when needed. This manual approach made relatively uncomplicated tasks very time-intensive and laborious. Therefore, the client undertook a digital transformation that could automate their housing sector in an innovative way. The client counted on a dependable Innovation partner who could deliver a Minimum Viable Product (MVP) that could ease their business strategy.
Overriding the existing elementary system of the client, Ignitho's Innovation led Distributed Agile Approach brought in a hybrid self-service portal where the day-to-day data of the company get updated in real time with the proficiency of our React Native CoE (Centre of Excellence). The portal had clickable functionalities which allowed the client and their tenants to request or update their requirements on time. It also helped the company to keep a track of the rents and other services provided to their customers. Pushing the social housing management solution through three phases, each one adds more muscle through API, Payment Portals and Call request dexterities.
The whole process of digital transformation was expansive and agile with concepts and changes being refined on feedback constructed from the client team. Ignitho also facilitated user workshops and marketing communication to promote the new system throughout the organization to ensure a comprehensive user-adoption.
The hybrid portal that brought in digital transformation in the housing sector, became a one-stop destination for all the service needs that used to raise during the customer journey. It increased the user satisfaction as it streamlined their requests and requirements efficiently to the company.
Response time to complaints and emergency
Rent collection efficiency
Overall process efficiency
Tell us about your requirement and we'll be in touch