Respond quickly using the power of design thinking to deliver AI led customer first capabilities
We use principles of design thinking and unlock the power of insights so that you can secure a strong competitive edge. We help you adopt cutting edge capabilities by keeping your strategy and vision in context.

As a result, your product and applications portfolio is future ready, well architected, and supports maximum straight through processing of business operations.
We speak from experience, execution and impact. Success deserves a spotlight – yours could be the next.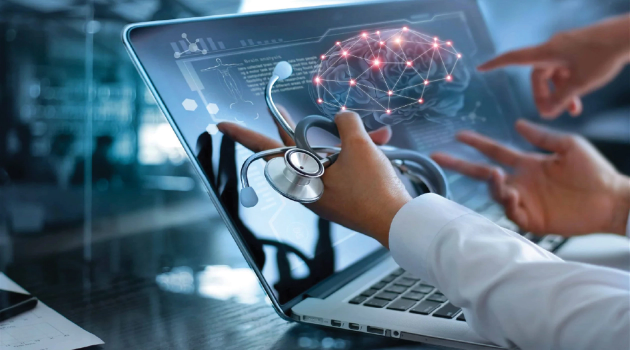 Mobile-first Advanced Business Intelligence & Revenue Analytics for a Leading Healthcare Provider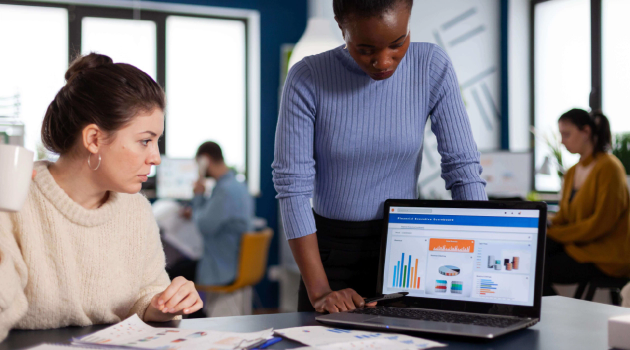 Optimizing Business Performance Analytics Delivery for a Leading Customer Analytics Company
Intelligent Quality Accelerator
The AI powered IQA solution automatically generates test cases from user stories, creates test scripts, and automatically spins up test infrastructure infra and test execution environments.
Our Product Engineering Framework
Product Strategy & Roadmap
We excel at delivering on your immediate priorities while also keeping in context your overall business needs and customer expectations. Doing so ensures that we not only deliver but help you deliver the right things. We partner with you and enable your vision.
As the world moves toward composable business enterprises, it is critical to keep the technology architecture loosely coupled while still delivering the cohesiveness needed for agility and responsiveness. Towards that end, we help you adopt and expand a microservices-based architecture. Doing so enables us to convert software features into capabilities that can be accessed from across the enterprise.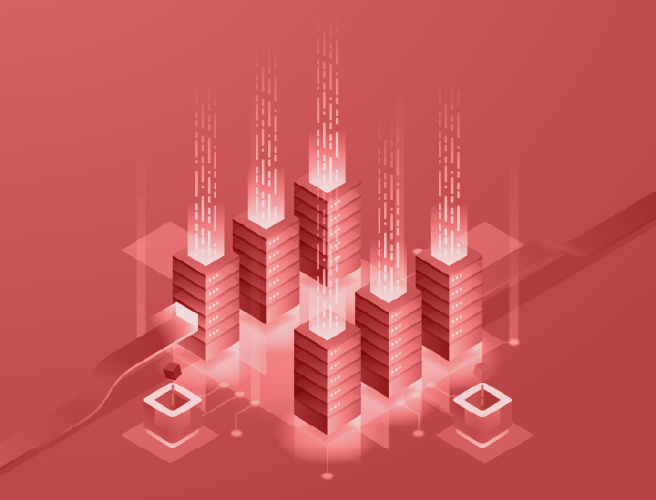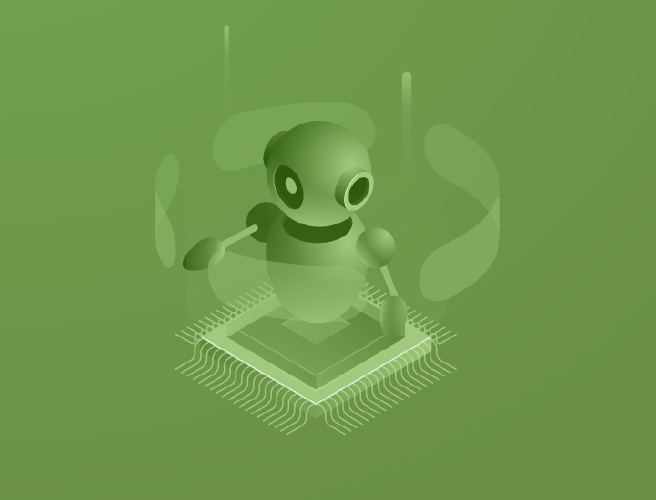 We use a closed loop data science model that ensures that products and applications are always AI aware. This means that they are ready to leverage insights, as well as feedback important operational and usage data to the data pipeline for the AI models to refresh themselves.
By being Agile we keep the engineering efforts in sync with what the evolving customer expectations are. In addition to creating a backlog of features to be built, we create a façade of capabilities to be created so that the backlog can span across the products portfolio to serve as the True North.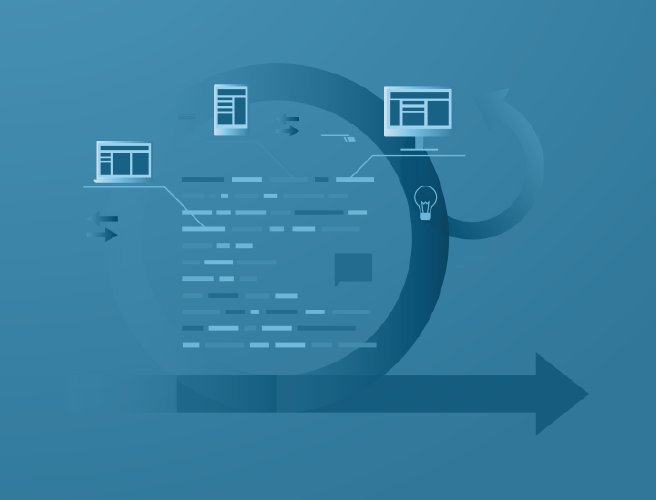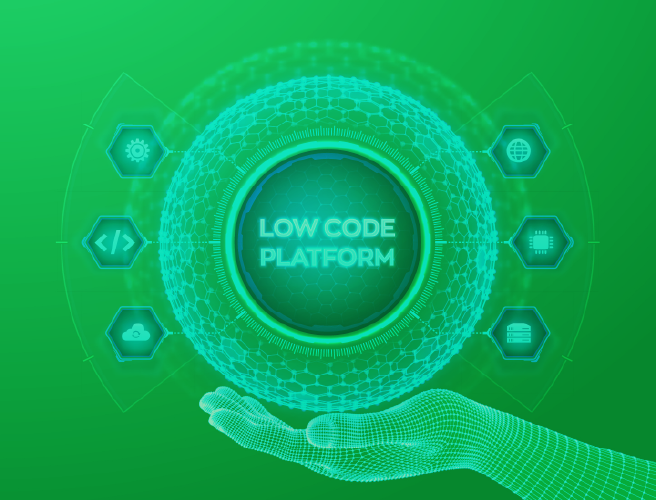 Through our innovation labs (hyperlinked), we bring the latest in engineering productivity and software innovation to you. We partner with leading companies (hyperlink) and constantly create proof of concepts and integrations. This enables you to bring your products and applications to market faster and cheaper.
NFTs (non fungible tokens), Augmented and Virtual Reality, Gamification of customer and employee experience, loyalty inclusion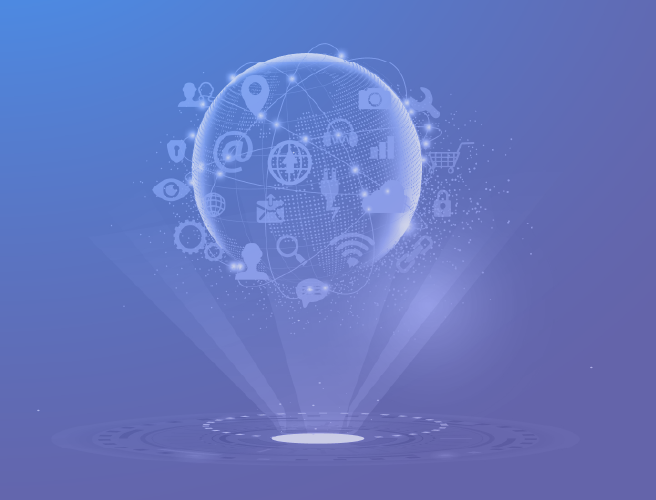 Lead with a focus on internal and external user needs to drive your organization's structured and unstructured data monetization efforts.
Continuous delivery using Agile principles and globally coordinated Agile pods to ensure that projects are executed and delivered with high quality and functional velocity.
Become "Co-Innovators" and ideate to quickly develop prototypes and MVPs that prove value quickly and transition seamlessly from the labs to fully functional solutions.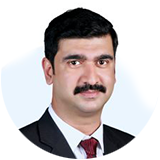 Chief Technology Officer (CTO)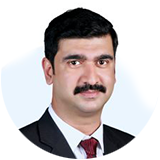 Chief Technology Officer (CTO)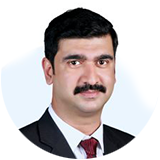 Chief Technology Officer (CTO)
Tell us about your requirement and we'll be in touch