We help you monetize and unlock the true value of your data.
Our 5-step data framework addresses the full cycle from data engineering to compliance to insights generation. We follow a pragmatic approach to help you maximize your ROI. Our principles of customer centricity and frugal innovation ensure that your data assets actively accelerate your AI & digital transformation initiatives in an incremental fashion that doesn't need to wait for a big bang approach.
We speak from experience, execution and impact. Success deserves a spotlight – yours could be the next.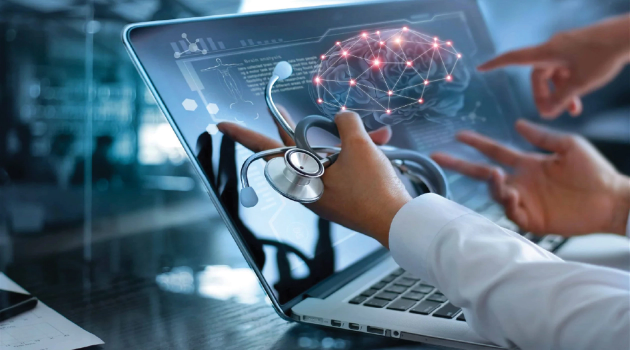 Mobile-first Advanced Business Intelligence & Revenue Analytics for a Leading Healthcare Provider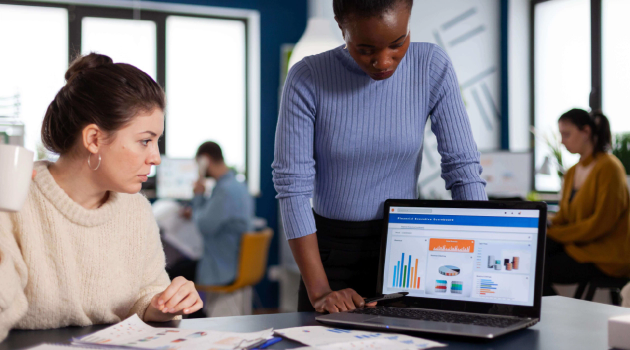 Optimizing Business Performance Analytics Delivery for a Leading Customer Analytics Company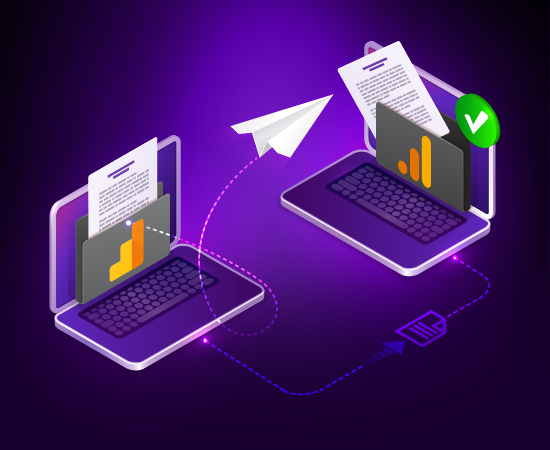 Google Analytics 4 Migration Solution
Use our GA4 migration solution to maintain full history of your GA3 data and reap the benefits of predictive analytics in addition to traditional analytics dashboards powered by Google Analytics.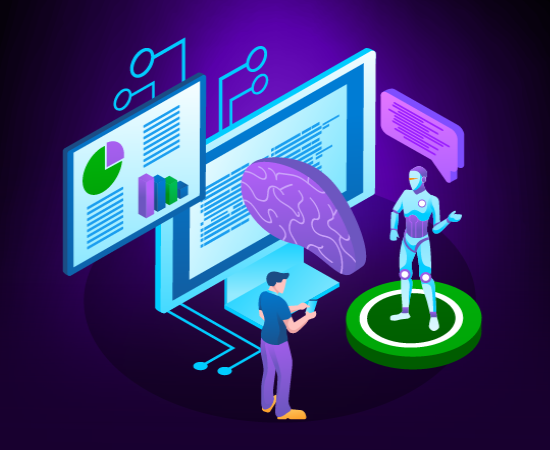 Microsoft Fabric Consulting Services
Unlock the power of AI and revolutionize your data management with Microsoft Fabric. Our Microsoft Fabric Consulting Services bring together AI and all your data sources and analytics services, empowering you to reshape how you access, manage, and act on data and insights.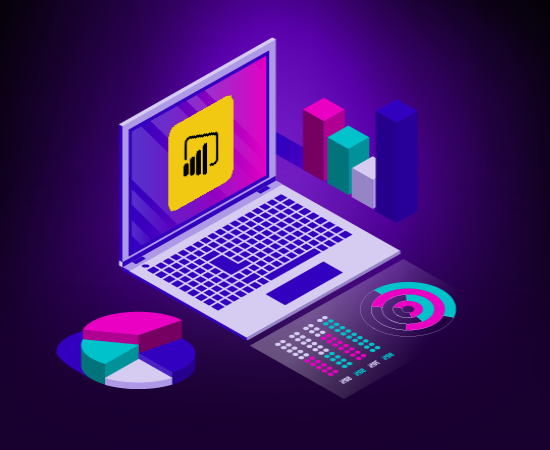 Microsoft Power BI Consulting services
Enhance your enterprise's analytics capabilities and gain invaluable insights into your business. We harness the power of artificial intelligence, and with Power BI take creative data visualization and analysis to new heights. This provides you with a comprehensive solution that transforms raw data into actionable and impactful intelligence.
How We Bring the Data Lifecycle to Life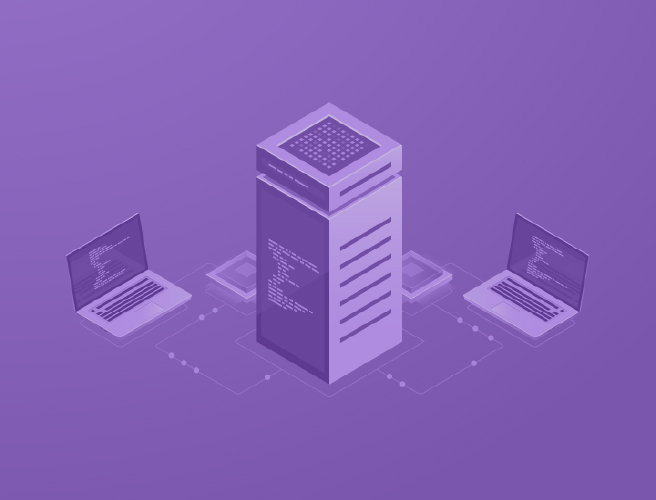 Leverage decision insights from data derived out of a solid foundation
We measure the overall data maturity and then define a strategy supported by an incremental roadmap. We do this by leveraging user persona development to ensure we can maximize the ROI instead of doing a big bang transformation of your data sources. What you get is a modern data strategy that turns data into actionable Insights, thus monetizing your data debt while transforming it.
Create resilient and effective data pipelines
We address the actual integration of data sources, people and processes, to create modern data lakes and/or warehouses. Our data architecture approach does not succumb to theoretical debates but focuses on delivering a cost-effective, scalable, and automated data fabric that can drive real-time insights and closed-loops that result in responsive business operations.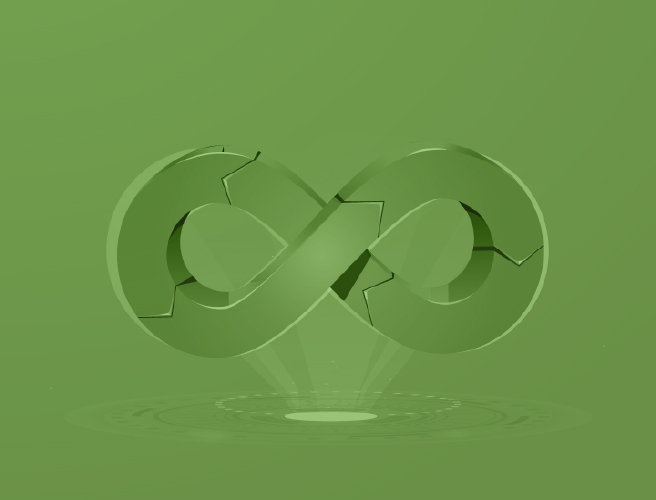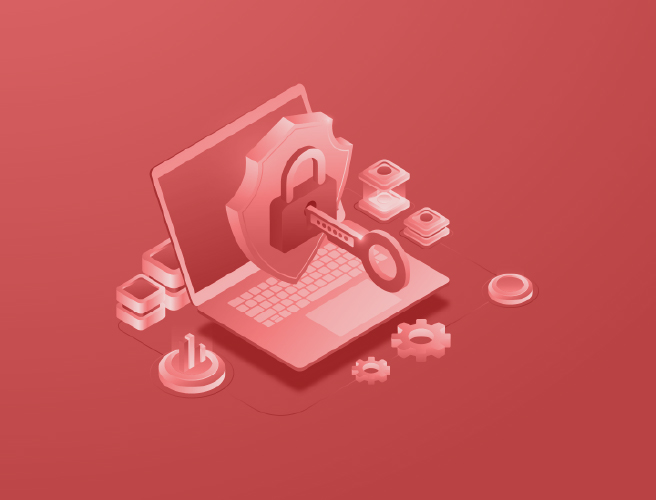 Reduce risk of data loss and privacy from the ground up
We address the important issues of data privacy and data loss in our data architecture. We do a top-down analysis of both internal and external user needs to derive the necessary data privacy rules, regulate sensitive data management, and achieve secure data exchange between sources. This approach limits risks and prevents breaches by supporting it with the right technology application portfolio strategy.
Generate insights that are not just predictive but also prescriptive
Build the right BI dashboards and AI analytical models to meet the business needs in an incremental fashion. We leverage our partner tools and use machine learning (ML), NLP etc. To allow clients to derive the right insights and gain competitive advantages. We develop and implement fully functional models on large data volumes (structured/ unstructured, legacy, the cloud, big-data based etc) and bring decision making to strengthen the business objectives.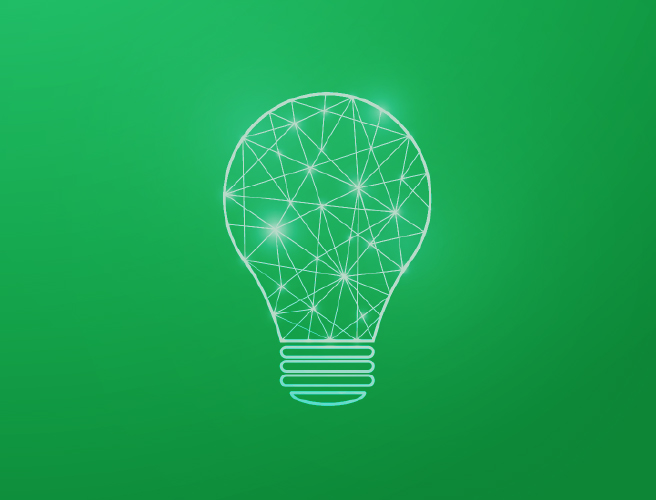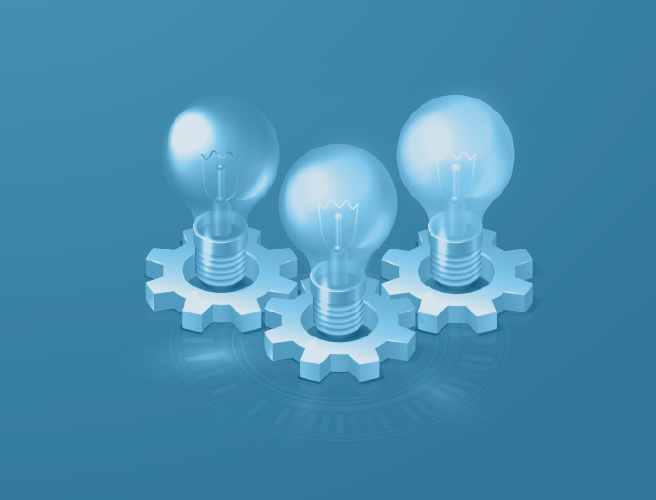 Insights Operationalisation
Making sure the insights are internalized into the right business processes
Allow operations and digital applications to use the insights generated so that we can improve operations and customer experiences. This requires a comprehensive view of not only the business processes but also the technology applications portfolio and architecture. We create the right API or other integrations to ensure that every aspect of your operations is connected.
Analytics Maturity Assessment
It all starts with the right data strategy. Take this self-assessment.
Lead with a focus on internal and external user needs to drive your organization's structured and unstructured data monetization efforts.
Continuous delivery using Agile principles and globally coordinated Agile pods to ensure that projects are executed and delivered with high quality and functional velocity.
Become "Co-Innovators" and ideate to quickly develop prototypes and MVPs that prove value quickly and transition seamlessly from the labs to fully functional solutions.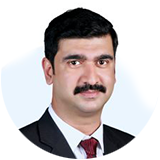 Chief Technology Officer (CTO)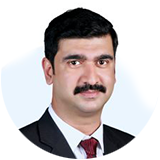 Chief Technology Officer (CTO)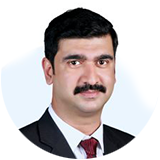 Chief Technology Officer (CTO)
Tell us about your requirement and we'll be in touch