AI Driven Healthcare Insights Platform Accelerator
Implementation in as little as 90 days.
to view a demo of the Healthcare Insights Platform accelerator
Healthcare providers may have data warehouse, business reporting & dashboarding systems implemented. However, not only do they have to face significant data quality and compliance issues, they also now have a pressing need to implement AI based insights to improve member experience and operational excellence.

By prioritizing AI and data quality, the Insights Platform accelerator provides an integrated solution framework.
Unlock the power of your data, maintain compliance requirements, and make the insights actionable.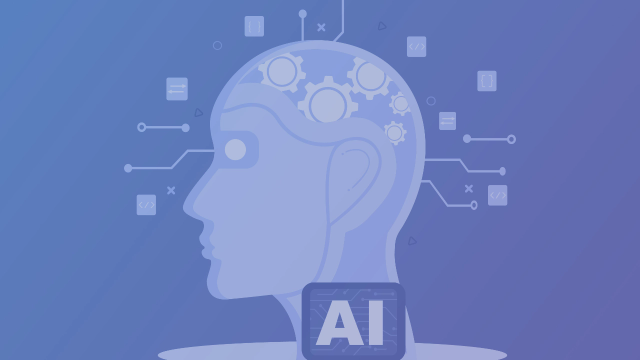 The Healthcare Insights Platform accelerator for healthcare comes bundled with predefined AI models such as:

1. Billing optimization
2. No-Show insights
3. Readmission mitigation
4. Outcome based patient care
5. Utilization analytics

Keeping these important AI use cases top of mind ensures that your implementations are rapid because the data blueprints are quickly defined. The implementation also meets a very tangible business need.

If additional AI models are needed, they can be added quickly making the accelerator very scalable.
API based Real-Time Integration of AI Insights
The biggest challenge with AI is the last mile integration with your business applications.

Ignitho's Healthcare Insights Platform accelerator comes with an API layer built in so that the insights can be integrated right into the applications that need them.

These can be:

1. EHR systems
2. Billing systems
3. Communication systems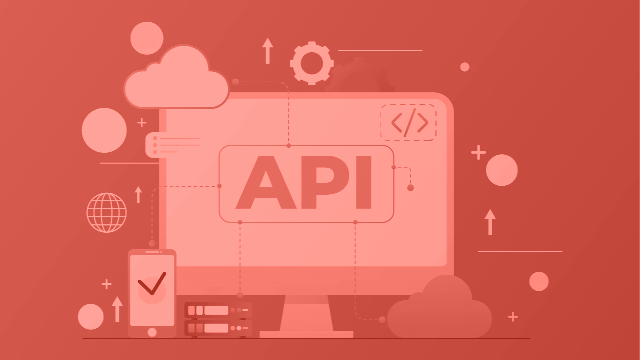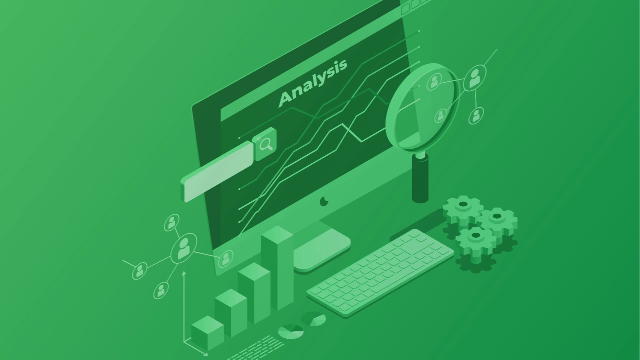 Advanced What-If Analysis
The Healthcare Insights Platform accelerator combines AI models and business intelligence as two linked but separate modules.

This allows an intuitive what-if analysis of key scenarios to answer questions in the form of: What will be the effect on X be if we change Y?

For example:

1. How will no-show rates change if we add additional reminders for a specific member segment?
2. How will the utilization of the facility change if we reallocate providers in a different way?

The AI based what-if analytics is much more powerful than simple visualizations and assumptions.
Enterprises generally have a global data repository already in place. Depending on how mature that is, duplicating data into a separate Insights Platform may not be desirable.

Ignitho's Healthcare Insights Platform accelerator will cater to both scenarios. It can either work in a federated model or it can integrate with multiple data sources and pull the data into a separate repository.

Advanced data integration connectors ensure that any changes to the data in the insights Platform are fed back into the source systems for a 2-way sync.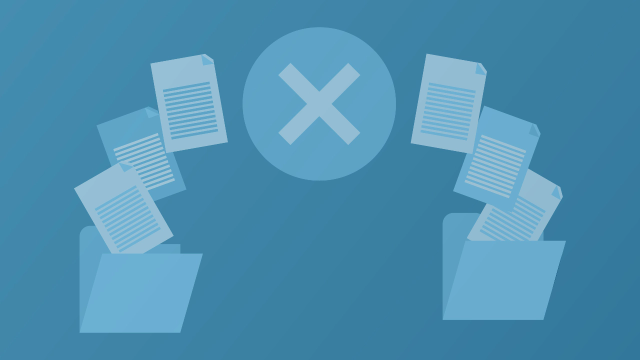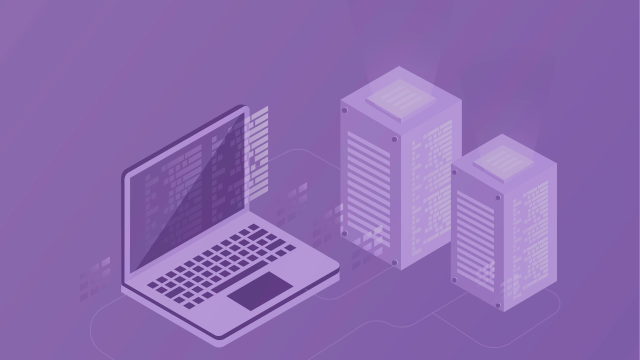 Rapid Data Integration with Predefined Schemas
The Healthcare Insights Platform accelerator comes with a set of predefined AI models. This allows us to define the required data schema in enough detail so that data discovery and integration can proceed quickly.

The pre-defined record level data layouts make data integration a breeze.
AI Based Intelligent Data Accelerator
Healthcare providers have data in multiple systems and often must execute processes to sanitize and move data between multiple systems. There is often significant manual effort involved in processing, cleaning, and mapping the data to the right destination data stores.

The AI based data ingestion accelerator automatically maps incoming data sets to the right destination schema.

This can reduce up to 60% effort in staging and cleaning of data for the Healthcare Insights Platform.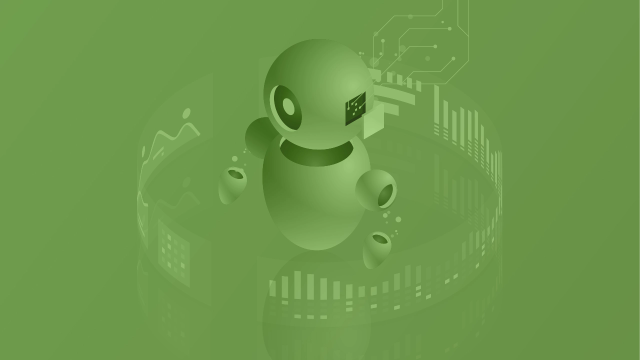 To view a demo of the Healthcare Insights Platform accelerator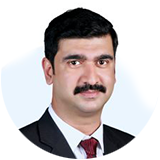 Chief Technology Officer (CTO)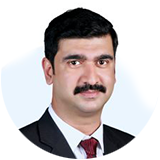 Chief Technology Officer (CTO)
Tell us about your requirement and we'll be in touch