AI Driven Healthcare Insights Platform
A Comprehensive view of AI enabled KPIs for the C Suite, operations, and providers with AI that enables you to be forward looking. Implementation in as little as 2 weeks. 
Today, healthcare leadership does not have real-time, CLEAR LINE OF SIGHT into the health of the organization.

Providers may have data warehouse, business reporting & dashboarding systems implemented. However, data gathering and insights generation is significantly delayed due to quality of data and integration challenges. They are also unable to implement AI based insights and perform real time what-if analytics.

Developed by a skilled team who have practiced medicine and sat in the C-suite & board seats, DrKPEyes, the Healthcare Insights Platform provides a comprehensive C Suite level solution. It prioritizes AI and data quality through well thought out KPIs and required integrations, .
Unlock the power of your data, maintain compliance requirements, and make insights real-time & actionable.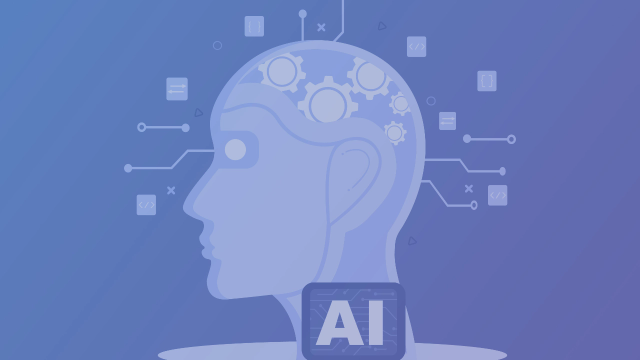 The AI Insights Platform accelerator for healthcare comes bundled with predefined dashboards and AI models for:

1. Utilization analytics
2. Marketing analytics
3. Procurement KPIs
4. Consolidated financials
5 Billing optimization
6 No-Show insights
7. Re-admission mitigation
8. Outcome based patient care

Keeping these holistic use cases top of mind ensures that your implementations are rapid because the data blueprints are quickly defined. The implementation also meets a very tangible business need.

If additional AI models are needed, they can be added quickly making the accelerator very scalable.
The biggest challenge with AI is the last mile integration with your business applications.

Ignitho's Healthcare Insights Platform accelerator comes with an API layer built in so that the insights can be integrated right into the applications that need them.

These can be:

1. EHR systems
2. Billing systems
3. Communication systems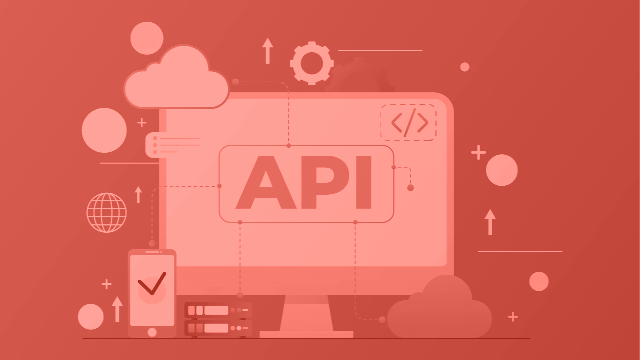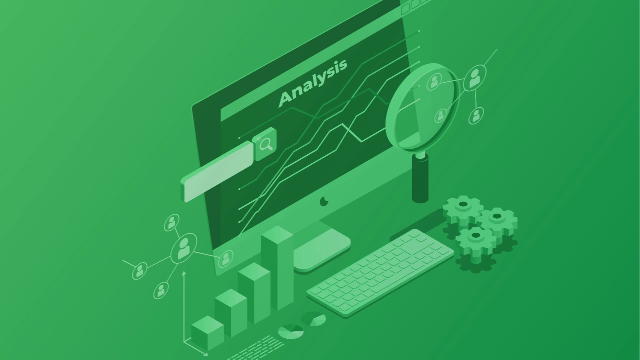 Advanced What-If Analysis
The Healthcare Insights Platform accelerator combines AI models and business intelligence as two linked but separate modules.

This allows an intuitive what-if analysis of key scenarios to answer questions in the form of: What will be the effect on X be if we change Y?

For example:

1. How will no-show rates change if we add additional reminders for a specific member segment?
2. How will the utilization of the facility change if we reallocate providers in a different way?

The AI based what-if analytics is much more powerful than simple visualizations and assumptions.
Persona Based (C-Suite, Providers, Operations)
The Healthcare Insights Platform caters to multiple key personas out of the box.

Whether it's the C-Suite, providers, or operations., the solution caters to their views and needs.

The platform not only includes KPI snapshots, but also shows trends, comparisons across periods, and possible future trends based on predictive analytics. Drill downs and what-if analysis are powerful tools for all users.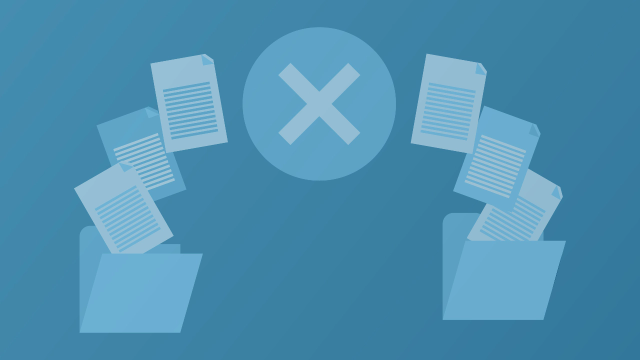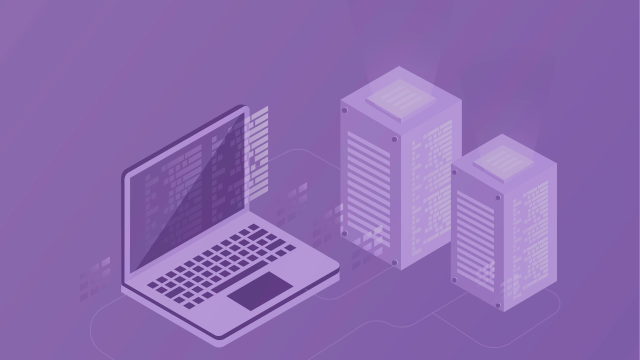 Rapid AI Enabled Data Integration
The Healthcare Insights Platform accelerator comes with a set of predefined AI models. This allows us to define the required data schema in enough detail so that data discovery and integration can proceed quickly.

The pre-defined record level data layouts make data integration a breeze accelerated by our AI based data accelerator that automatically maps the right input data data to the target schemas.


This can reduce up to 60% effort in staging and cleaning of data for the Healthcare Insights Platform.
Comprehensive KPI Dashboard
The Healthcare Insights Platform delivers a comprehensive list of KPIs out of the box. These KPIs cover the entire spectrum including finance, marketing, patient experience, operations, and procurement to name the major ones.

The dashboard is also customizable so new KPIs can be added very easily.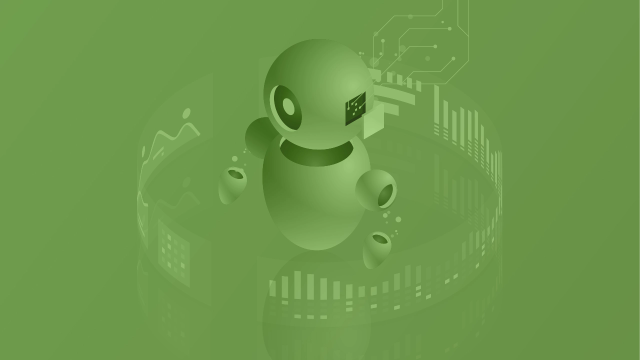 To view a demo of the Healthcare Insights Platform accelerator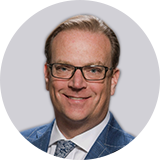 Chief Commercial Officer (CCO)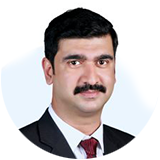 Chief Technology Officer (CTO)
Tell us about your requirement and we'll be in touch