Explore. Learn. Grow. Scale.
At Ignitho we strive to bring out the best in every Ignitor through a long-standing tradition of performance coaching and culture integration. We strategize and foster SMART goals not to miss out on individual competencies.
Passion Performance Integrity
The idea of a great workplace for Ignitho is a team led by passion, performance, and integrity, always high on doing things anew and innovative. Anchored to these values, every Ignitor is inspired to make a difference and make tech work for the society.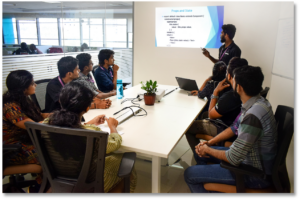 Tech talks
Weekly knowledge sharing on latest developments in Tech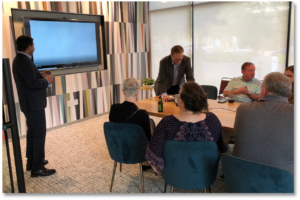 Workshops
Intensive and immersive tech sessions by thought leaders from the industry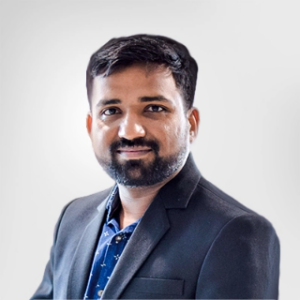 I have been part of the team from the initial days. More than colleagues, we bond together as a family. . As part of the technical team, I have learned a …
Head- Technology CoE Offshore
We welcome dreamers, believers, achievers; ready to disrupt and make a difference!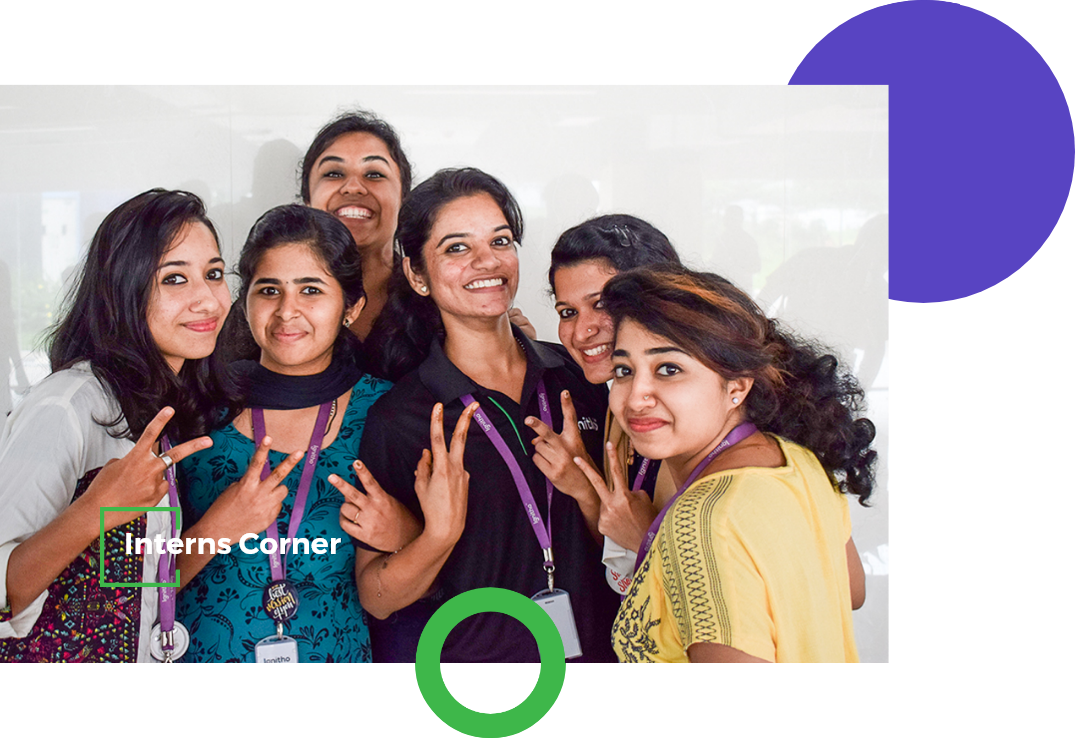 Tell us about your requirement and we'll be in touch